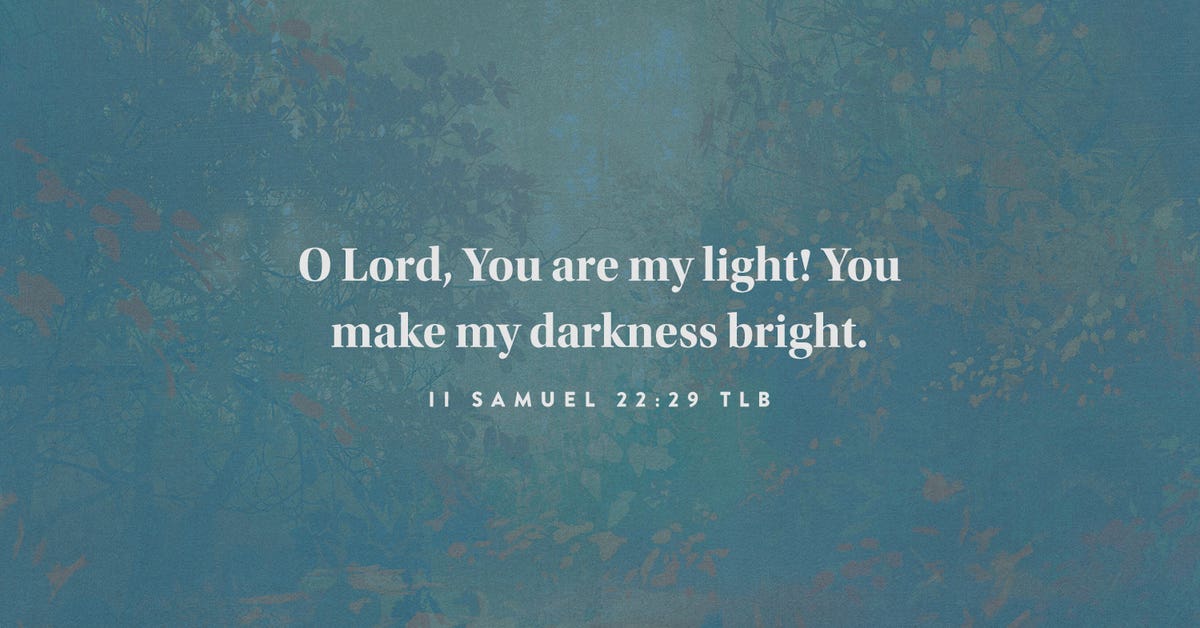 Pray for all people. Ask God to help them... so that we can live peaceful and quiet lives marked by godliness and dignity. I Timothy 2:1-2 NLT
Some days it can feel like we're moving further away from living peaceful, quiet lives with one another and closer to living in a world where too many are defensive and unforgiving. It's heartbreaking. It can leave us tired, weary, and wanting to curl up under a blanket until kindness and compassion come out again. But while we have the covers over our heads, we also have the incredible power to bring the change we long for. We can pray for each other.
As simple as it sounds, too much of the time we speed through our days without uttering a single prayer for our leaders, our friends, and those who need to see the love of God and the kindness of His heart. Being part of the solution is loving people bravely every day, no matter how deep our differences run. We have the chance to be light bearers in the darkness, love bringers in the heaviness, and prayer warriors in a battle-weary world.
Love in motion creates miracles all around us. Hearts are healed, encouraged, and changed. Hope is ignited. We begin to see a better world and a way to get there. There's a lot to do, but prayer, light, and love are the collective force that can do what it takes.
How can we start in a small, simple way to initiate a love chain reaction today? God has the plan if we have the persistence! The opportunities will land in front of us, inside or outside our homes, and we should take every one of them. When we do, we should pray for even more chances to love people and bring light into the world. It's the most beautiful way to bring the brightest change.
Dear God, Let me be a light in the world that overcomes darkness through prayer, love, and hope.
This is an excerpt from The Campfire is Calling: 90 Warming Devotions for the Simple Life – a devotional now available on DaySpring.com. Shop all books, journals, and devotions from DaySpring here.