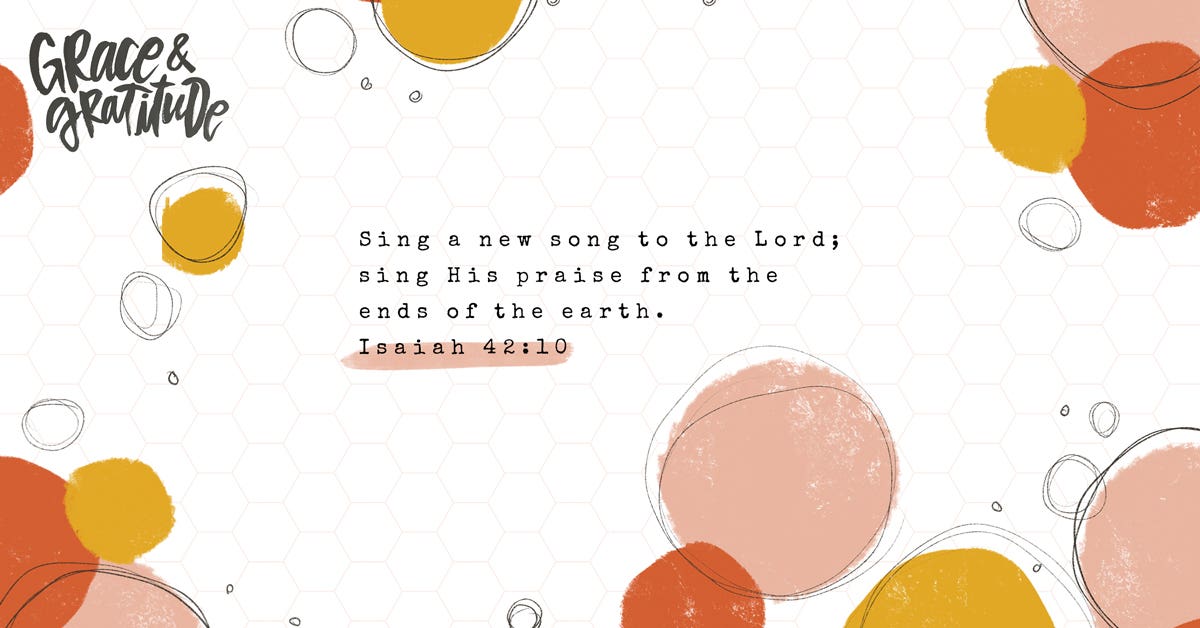 When you're in the midst of a struggle – whether tragedy, sickness, betrayal, or hardship – human nature wants to look at the problem and do what's natural: worry, fret, or get even. But God gives another option: trust in Him. When you do, you will receive His peace – His perfect peace for the very moment you're in. He knows all that you're facing, and, even with chaos ensuing on the outside, you can walk in the fullness of His grace and peace on the inside. What will you trust Him with today?
I will both lie down and sleep in peace, for You alone, LORD, make me live in safety. (Psalm 4:8)
Since we have been declared righteous by faith, we have peace with God through our Lord Jesus Christ. (Romans 5:1)
The LORD gives strength to His people; the LORD blesses His people with peace. (Psalm 29:11 NIV)
He will keep in perfect peace all those who trust in Him, whose thoughts turn often to the Lord! (Isaiah 26:3 TLB)
Father, thank You for Your promise to bless me with Your true and lasting peace, no matter what I'm facing. Amen.
This is an excerpt from 100 Days of Grace & Gratitude by Shanna Noel and Lisa Stilwell - a devotional book released by DaySpring publishing. Learn more about this book, or shop other books & devotionals from DaySpring.