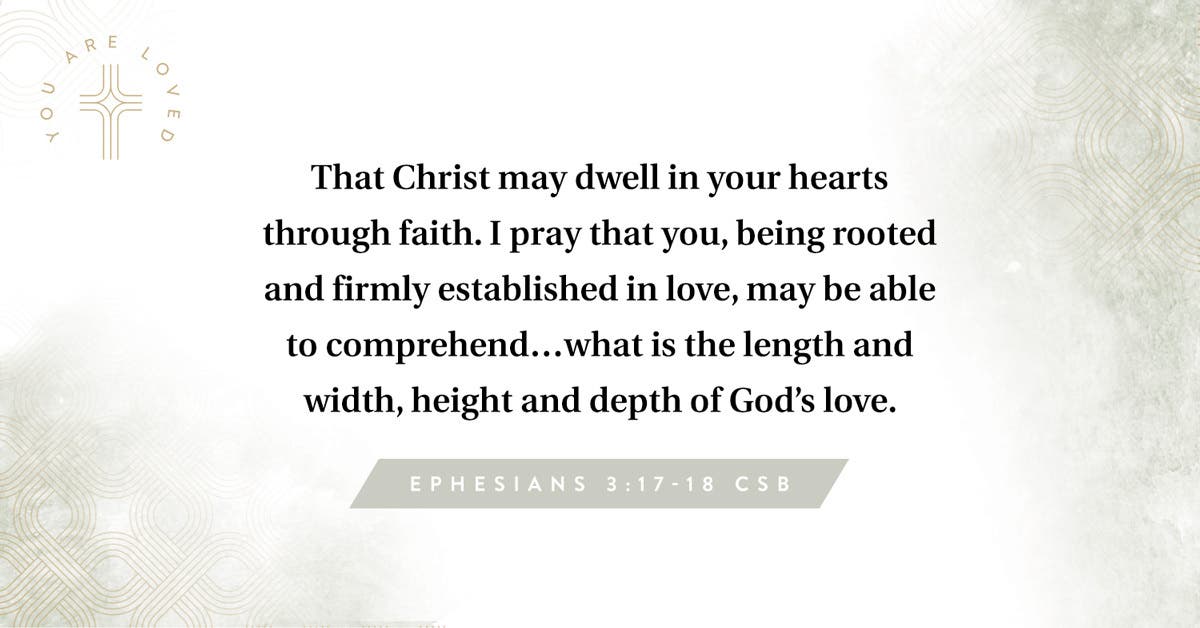 See what great love the Father has given us that we should be called God's children – and we are! (I John 3:1 NLT)
If I speak human or angelic tongues but do not have love, I am a noisy gong or a clanging cymbal. (I Corinthians 13:1 NLT)
It's no less amazing to think that I am Your child. Baggage, problems, hang-ups, bad habits and all, You took me in and now call me Your own. I have been adopted into Your family and sealed with the promise of hope and a future. Thank You for loving me enough to include me in Your royal lineage. My heart is glad, and I rejoice in Your presence in my life as I live and grow in Your family.
I know that I can help the homeless, serve a neighbor, and say prayers on behalf of the hurting, but if I don't do any of these with a sincere heart of love, the effects can fall short of what could be. The point of reaching out to the lost, even other Christians, is to spread Your love and point people to You, not to boost my image or make me look good. Convict my heart when love is not at the core and in the lead.
I want to keep You at the forefront of whatever I say or do. Amen.