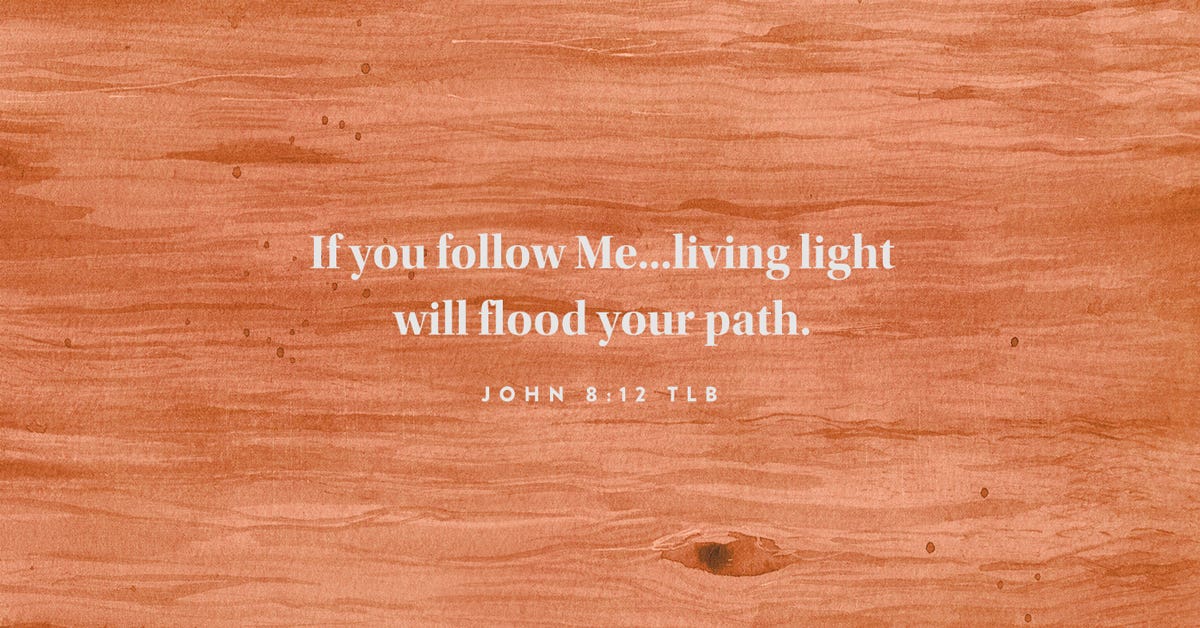 Live carefree before God; He is most careful with you. I PETER 5:7 THE MESSAGE
Living carefree and living a simple life are synonymous. There are many things we care about, but there shouldn't be anything we don't trust God to take care of. This doesn't mean we sit around and do nothing. It means we don't pace the floor, stress out, and lose sleep worrying about everything God has promised to provide. We have a lot of the same needs that other people have in this world, and God meets them in different ways through different people. He knows us. He's careful with us. He cares about our spiritual growth as much as our physical needs. Everything in our lives is on His radar and in His care.
His love truly is in the details. We should always be looking for it. If we paid attention to the things He does the way He pays attention to our needs, we'd see Him everywhere. Our hearts would find gratefulness in the recognition. Our minds would find peace in His presence. Our spirits would find a renewed hope to carry us a little further on our journey. It's comforting to simply read the words God is careful with you.
Life isn't always careful with us. People aren't always careful with us. Sometimes we're not careful with ourselves. We're slow to forgive our mistakes, merciless when it comes to our weaknesses, and forgetful about the depth of God's love for us. A simple, carefree life is ours by grace. We should grab it with both hands! It covers, comforts, and carries us. It forgives, follows, and frees us. God is most careful with you. Grace is most generous with you. Those are good thoughts to put on replay today.
Dear God, Help me be mindful of Your love. Remind me to be kind to myself. Give me the strength of Your joy and the peace of Your sufficient grace, no matter what the day brings.
This is an excerpt from The Campfire is Calling: 90 Warming Devotions for the Simple Life – a devotional now available on DaySpring.com. Shop all books, journals, and devotions from DaySpring here.