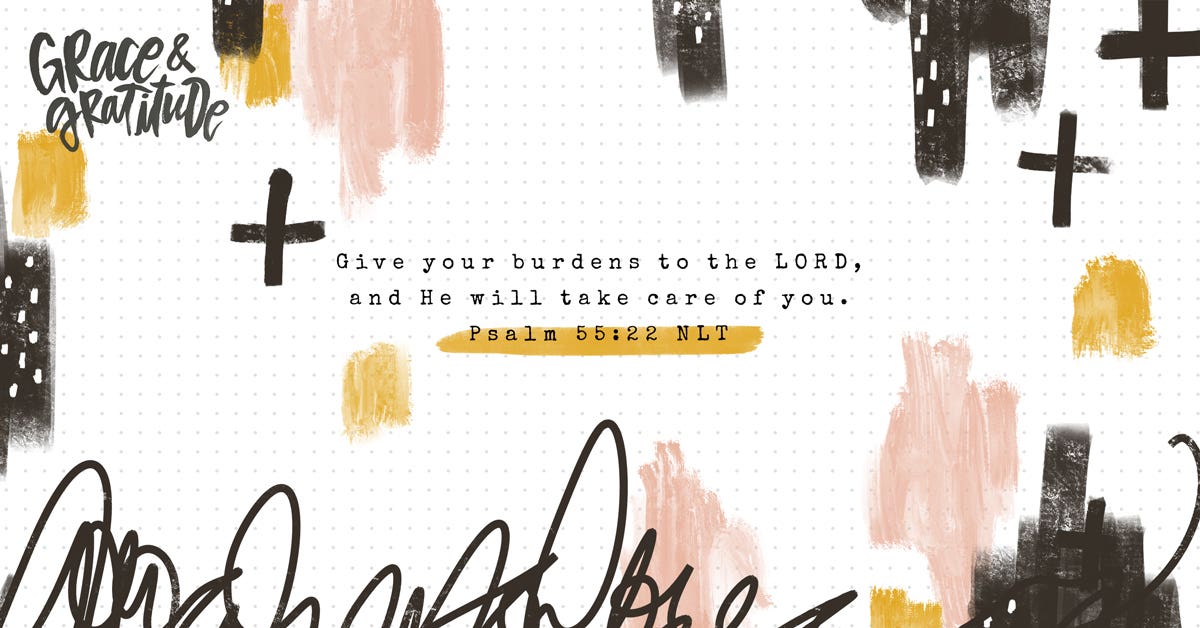 If you were to stop and thank God for anything right now, what would it be? In fact, do just that – stop and give thanks for whatever comes to mind. Is it the ability to take another breath? Having eyes to see His creation? Tasting a fresh-picked strawberry? Getting a big hug from a loved one? If you think about it, you could write a list of things to be thankful for literally every day for the rest of your life – His goodness is endless. To focus on His greatness even a small amount is enough to spark an attitude of praise into a full-blown fire of His joy unceasing. What will be on your list today?
I will give You thanks with all my heart; I will sing Your praise before the heavenly beings. I will bow down toward Your holy temple and give thanks to Your name for Your constant love and truth. (Psalm 138:1-2 CSB)
Yahweh, You are my God; I will exalt You. I will praise Your name, for You have accomplished wonders, plans formed long ago, with perfect faithfulness. (Isaiah 25:1 ESV)
And Mary said, "My soul magnifies the Lord, and my spirit rejoices in God my Savior." (Luke 1:46-47 ESV)
Every day I will thank You; I will praise You forever and ever. The LORD is great and is to be highly praised; His greatness is beyond understanding. (Psalm 145:2-3 GNT)
Father, You are so good and so great. Thank You for Your endless supply of blessings, even the ones that are yet to come. I love You and praise Your holy name. Amen.
This is an excerpt from 100 Days of Grace & Gratitude by Shanna Noel and Lisa Stilwell. If you are enjoying this series, consider purchasing a copy of this book to bless someone that could use daily words of encouragement. Shop all DaySpring Books and Devotionals.