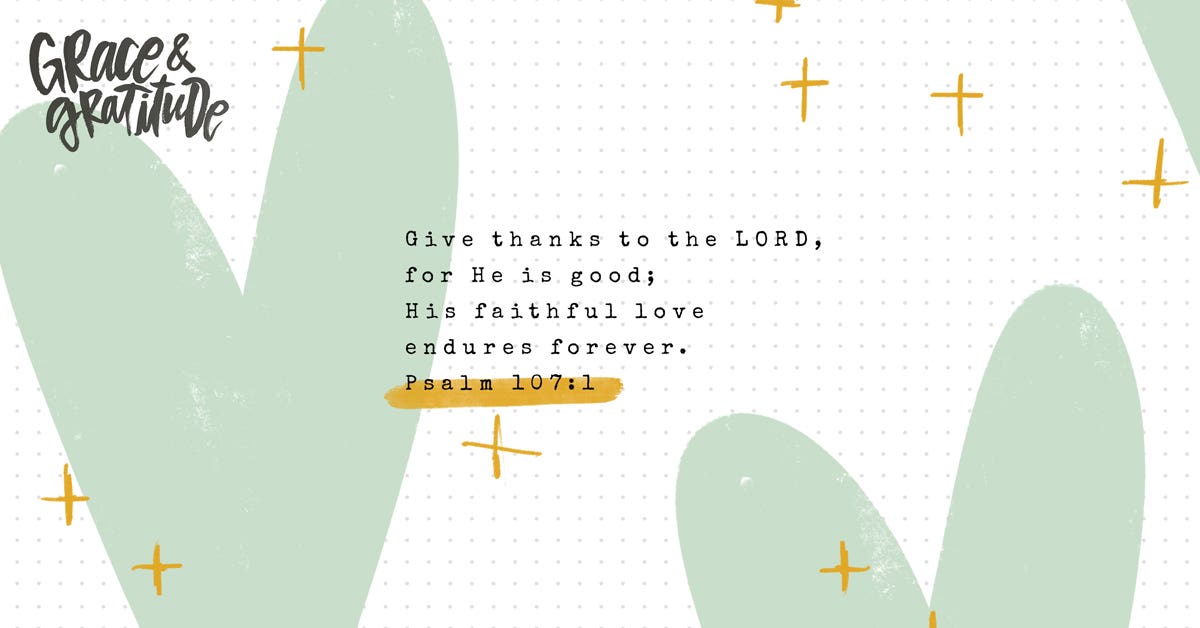 Oftentimes prayer can be a mystery, especially to new Christians. The disciples, who walked with Jesus, were even confused about how to pray, so they finally asked Him how (Luke 11:1). But prayer is simple: it is merely opening your heart and speaking freely to God… about anything. Nothing is off limits. He wants you to give prayer your all. It's your time to praise, thank, petition, confess, cry out, intercede, and even rest in God's presence. He not only listens to every word, He speaks back – it's literally a conversation with the King of all kings. By His grace, you have a supernatural way to stay connected and attuned to the Father, and He to you. Thank God for the gift of prayer.
The LORD has heard my supplication; the LORD will receive my prayer. (Psalm 6:9 NKJV)
You will call to Me and come and pray to Me, and I will listen to you. You will seek Me and find Me when you search for Me with all your heart. (Jeremiah 29:12-13 CSB)
[Jesus] was praying in a certain place, and when He finished, one of His disciples said to Him, "Lord, teach us to pray." (Luke 11:1 CSB)
But when you pray, go into your room and shut the door and pray to your Father who is in secret. And your Father who sees in secret will reward you. (Matthew 6:6 ESV)
Father, to know that I can speak to You any time day or night is a gift. I have a lot to say, so I open my heart to you now… Amen.
This is an excerpt from 100 Days of Grace & Gratitude by Shanna Noel and Lisa Stilwell. If you are enjoying this series, consider purchasing a copy of this book to bless someone that could use daily words of encouragement. Shop all DaySpring Books and Devotionals.