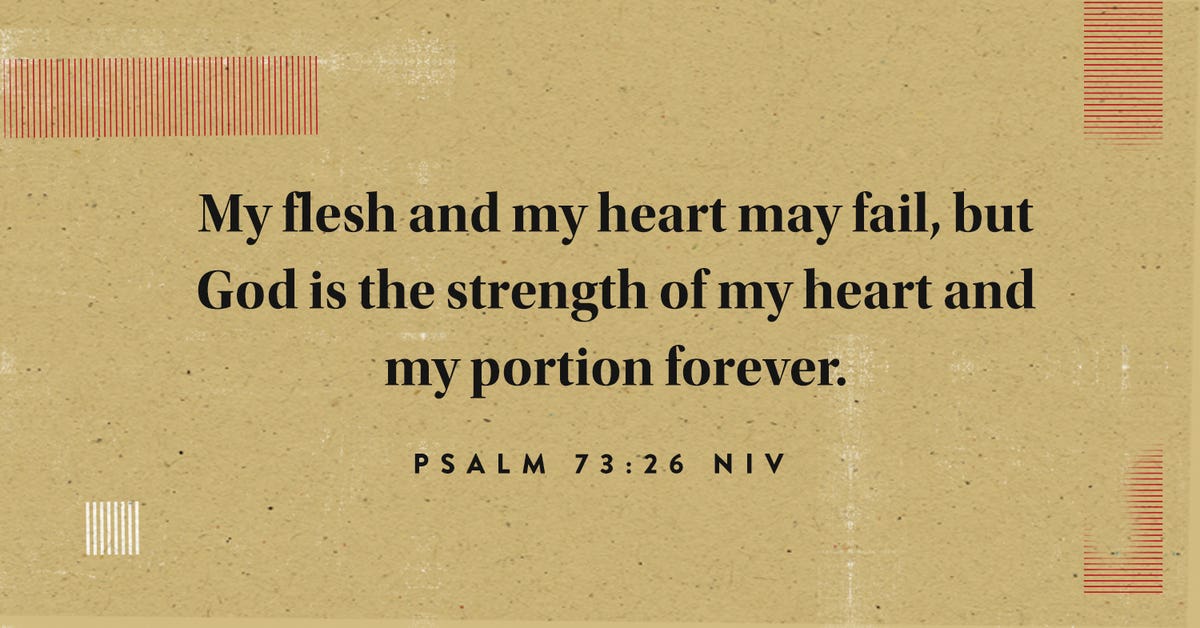 I'm thankful for a pair of shoes that feel really good on my feet; I like my shoes. I'm thankful for the birds; I feel like they're singing just for me when I get up in the morning, saying, "Good morning, John. You made it, John." I'm thankful for the sea breeze that feels so good right now, and the scent of jasmine when the sun starts going down. I'm thankful. —Johnny Cash
I will give thanks to the Lord because of His righteousness; I will sing the praises of the name of the Lord Most High. —Psalm 7:17 NIV
Johnny Cash's lyrical way of describing his thankful spirit can lull us into believing that it's something casual and unstudied—something that comes naturally. In reality, developing a thankful spirit is a lifelong effort that involves observation, acknowledgment of God's work in this world, and no small amount of discipline.
The first step in developing this spirit is observing. At any given moment, we have dozens of things vying for our attention. Some are important; most are distractions. In order to nurture a thankful spirit, we have to purposefully redirect our focus. We do that by putting away our devices, spending time in nature, reconnecting with old friends, and countless other ways. And then we observe. We look at the world around us with curiosity.
The second step is to take our observation a little further and notice the work of God in the things we see. We can start with nature. We can find beauty in everything from sunsets to sea breezes to the scent of jasmine. We can also find evidence of God's grand design in the way He provides for creatures great and small.
Beyond nature, we can consider God's work in our lives. The people He's brought into our orbit. The skills He's blessed us with. The struggles He's walked us through. Not every blessing is immediately recognizable as a blessing. Some can only be seen after the fact. What looks like an insurmountable obstacle can turn out to be an instrument of growth for us. That's why it's important to continuously consider what we have to be thankful for.
The third step is to express our gratitude. We do that in prayer through praise and thanksgiving. The more personal we are in our expressions, the more meaningful they are—to God and to us. For an idea of what a personal expression of gratitude to God looks like, reread Johnny Cash's quote. We can also express our thankfulness in our conversations with others. We can talk about the things we've observed and considered. We may even inspire others to focus on their own spirit of thankfulness.
The final step is to record our observations. Journaling is one of the most valuable spiritual disciplines available to us. If we nurture a journaling habit by writing even a little every day about the things we have to be thankful for, we'll have a record of our spiritual growth that may be valuable to us someday. When we face difficulties or doubts, we can look back at our journals to remind us of the various ways God has blessed us.
Heavenly Father, thank You for surrounding me with so many reminders of Your love. Wherever I look, Your blessings are there. I ask You to help me see more of them. Open my eyes to the many ways in which You care and provide for me. Deepen my appreciation for the beauty and wonder of creation. Create in me a spirit that praises You continuously. In Jesus' name. Amen.
This is an excerpt from Walking the Line: 90 Devotions of Truth and Hope Based on the Faith of Johnny Cash – a new devotional now available on DaySpring.com. Shop all books, journals, and devotions from DaySpring here.