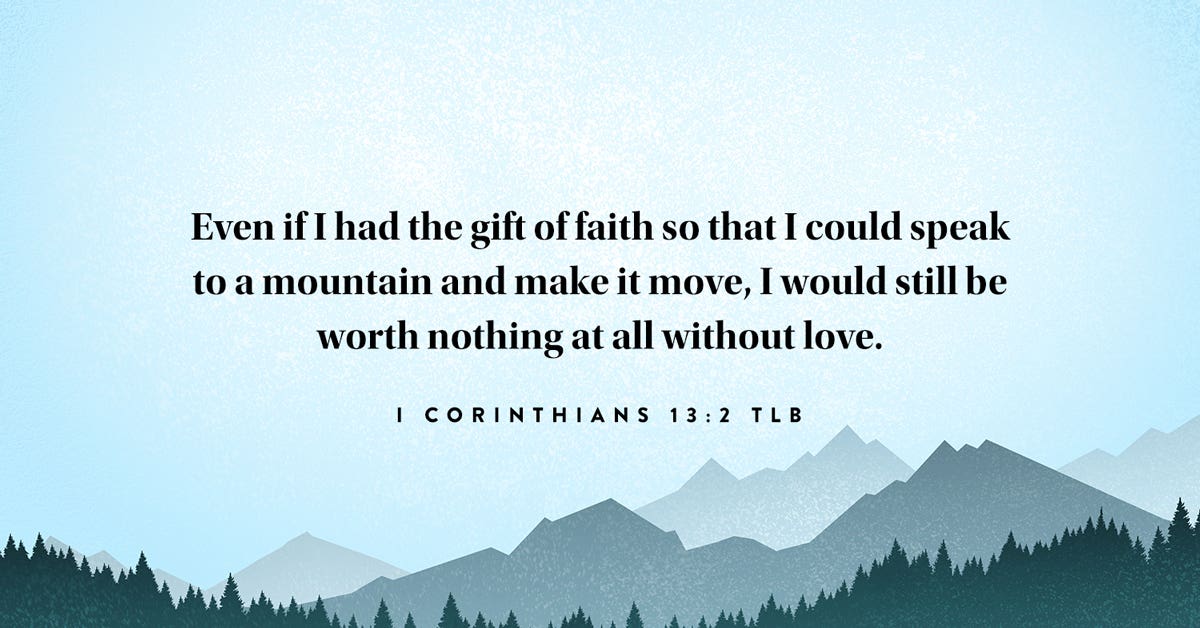 Hour by hour I place my days in Your hand. PSALM 31:14 THE MESSAGE
The sweetest part of quieting your soul can be awakening our senses to see and hear things we don't normally notice. Whether our home is surrounded by mountains, farmland, rolling hills, a small town, or a big city, there are lots of sights and sounds we grow numb to. They become a backdrop in the busyness of our lives. We lose sight of the fact that little miracles are all around us and there are lots of things to be grateful for in our active, alive, constantly changing environment.
A leisurely walk is one of the best ways to appreciate the gifts we speed past day after day. The slow pace gives us a chance to look longer—at flower gardens we never knew had been planted, at neighbor's homes we didn't know were so quaint, at the renovation of an old building we didn't see happening, or at the new trees that were added to the park's landscape. We miss so much when we hurry so much of the time.
It was no different in Jesus' time: "Jesus said, 'Come off by yourselves; let's take a break and get a little rest.' For there was constant coming and going" (Mark 6:30 THE MESSAGE). Rest is a refuge we all need. We need to create breaks in the constant coming and going of our days. We need to sit for a few minutes without doing anything or take a short walk without thinking about what we have to do next. Breaks cause us to be deliberate about shutting down the demands for a while. Even a small amount of time can make a big difference in how we feel and how we handle life.
In every way and for good reason, it's healthy to slow down. When we slow down our pace, our words, and our reactions, there's a good chance love will prevail in every area of our lives.
Dear God, Help me slow down and take time to be thankful for the people in my life and the good things around me. Give me the patience and wisdom to respond in love always.
This is an excerpt from The Mountains are Calling: 90 Devotions for Peace & Solitude – a devotional journal now available on DaySpring.com. Shop all books, journals, and devotions from DaySpring here.