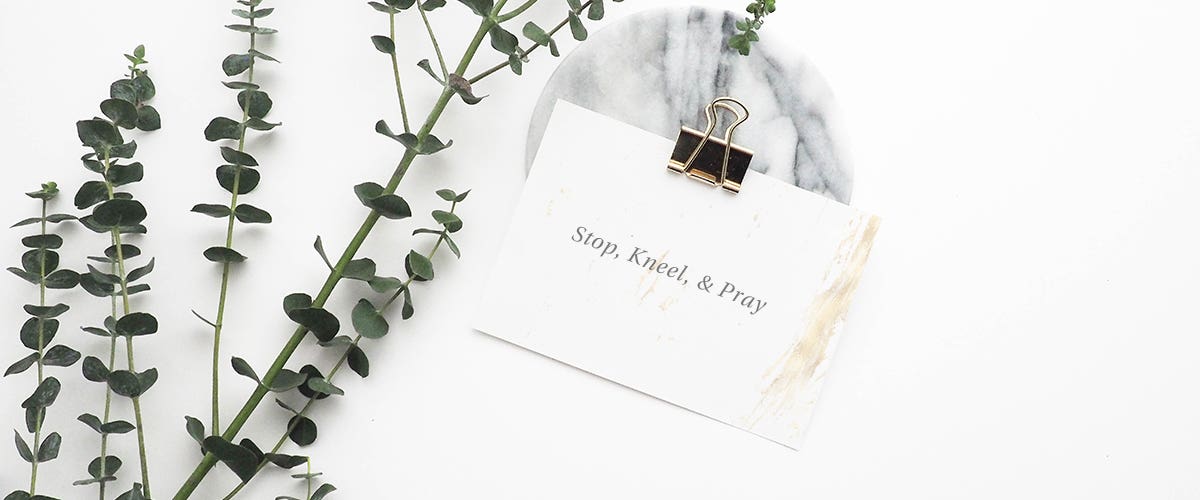 Below is an excerpt from 100 Days of Faith Over Fear written by Lisa Stilwel.. This book was carefully crafted with you in mind – to bring you hope and life-changing encouragement in the face of fear.
If you're like all other human beings, you've experienced some very troublesome and devastating days in your life, maybe even seasons. You might even be living in one right now. It's hard not to give in to panic and then make decisions out of fear – poor decisions, that is. It's these times when faith is what everything boils down to. In a split second, you can either get swept up by the swift current before you and hope not to drown, or you can stop and kneel in firm belief that God is with you and will help. He truly is an ever-present help in trouble, and He has the answers and provision you need – all of them. Call to Him. Seek Him with all your heart. He is faithful to those who love Him and believe.
The people began complaining openly before the LORD about hardship… Then [they] cried out to Moses, and he prayed to the LORD, and the fire died down. (Numbers 11:1-2)
Then they cried out to the LORD in their trouble, and He brought them out of their distress. He stilled the storm to a whisper, and the waves of the sea were hushed. (Psalm 107:28-29)
The disciples came and woke [Jesus] up saying, "Lord, save us! We're going to die!" He said to them, "Why are you afraid, you of little faith?" Then He got up and rebuked the winds and the sea, and there was a great calm. (Matthew 8:25-26)
Don't worry about anything, but in everything, through prayer and petition with thanksgiving, present your requests to God. (Philippians 4:6)
Lord,
I bow to You with a humble heart and fall into Your strong arms. Keep my feet firm and my heart strong no matter the turmoil around me. Seal me with Your loving touch and protect me from this storm.
In You I place my faith. Amen.
Looking for more inspiration? Check out our Devotional Library and be sure to sign up for our e-newsletter to receive free articles, updates from our Ecard Studio as well as exclusive deals.