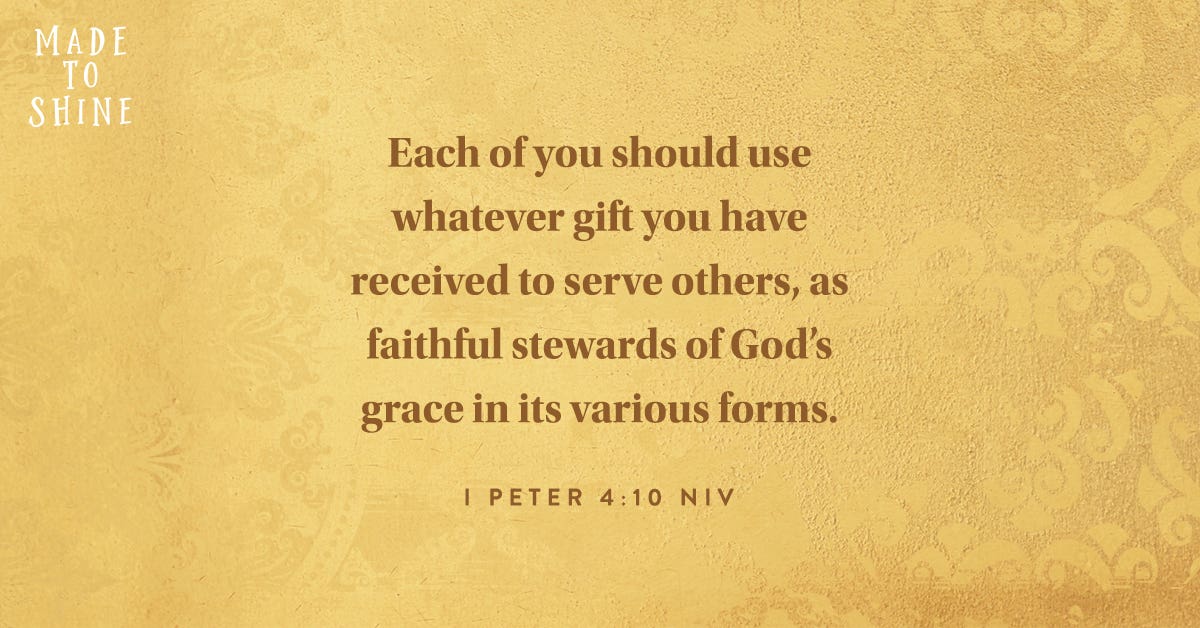 She couldn't quite put her finger on it, but something was off at home.
The kids were constantly bickering with each other. She often found that she and her husband were short with their words. No one was being outright rude, but no one was being gentle either. And her spirit had had enough.
It was then that she realized that a change first needed to happen in her heart. She instantly prayed out loud, "Lord, help me change this spirit of dissension in my home." She opened up her Bible to the book of Philippians, where it seems there were two women in the church who were not getting along so well.
Paul gave these words of advice to them when he said in Philippians 4:5 (NIV),
Let your gentleness be evident to all. The Lord is near.
The change must first start with us. If we ourselves are not first exhibiting gentleness to our loved ones, how can we expect them to be gentle with each other? But if we are willing to reflect a spirit of gentleness in our speech and actions, we will typically begin to see a positive change in them as well.
However, our ultimate motivation for treating our families with gentleness is that we believe that the Lord is near and we want to reflect the spirit of gentleness that He gives to us. God is consistently gentle with us, never speaking in a harsh tone but gently leading us to repentance
We may not get it right 100 percent of the time, but if we are willing to be led by the Spirit, then gentleness will be sure to follow
Lord, help us to remember Paul's words and let our gentleness be evident to every single person we interact with, reflecting the very same spirit of gentleness that You possess. Thank You for being near and instructing us in how to shine with a gentle spirit in our everyday lives.
This is an excerpt from Made to Shine by April Rodgers – a devotional book released by DaySpring publishing. Learn more about this book, or shop other books & devotionals from DaySpring.