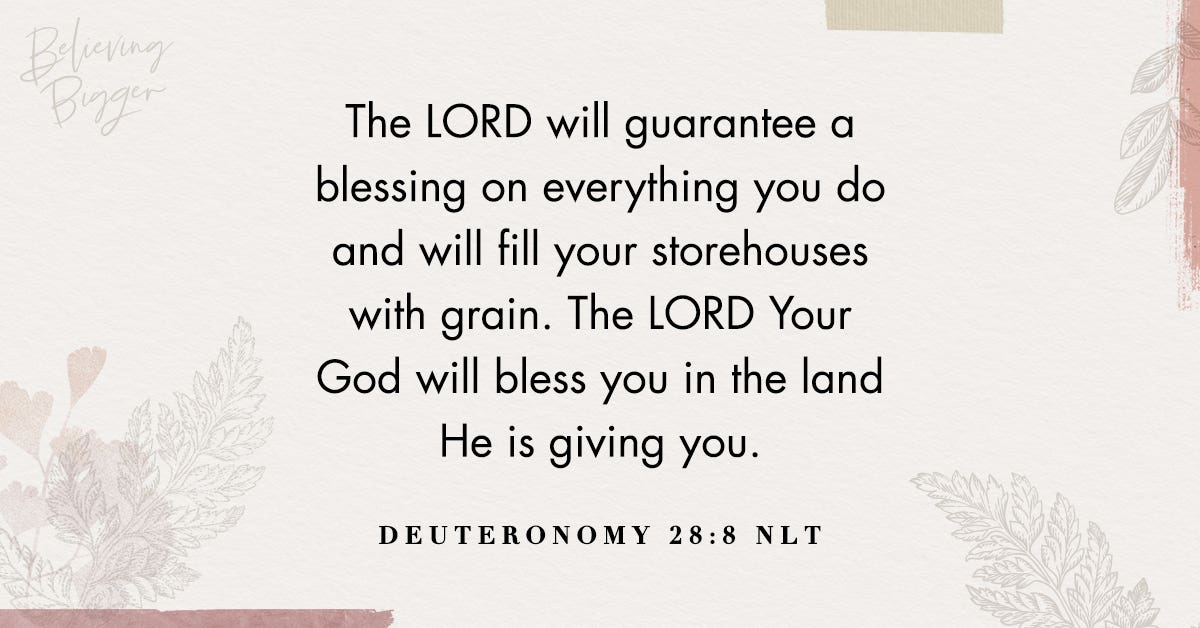 For the LORD God is a sun and shield; the Lord bestows favor and honor; no good thing does He withhold from those whose walk is blameless. (PSALM 84:11 NIV)
It's easy to celebrate the instant miracles – where healing comes quickly, answers flow like a river, or clarity comes within moments, not months. But what about when there is silence and slowness? What do you do when what you're praying for isn't producing any proof? We're supposed to keep the faith. In reality, we start thinking that something must be wrong with us or maybe even our prayers. And it can be difficult to see miracles happening around you while wondering if God is ever going to come through for you. I'm here to tell you today that heaven sees you. God hasn't forgotten about you. Our Savior isn't disappointed in you. In fact, God has something unique in store for you, but He won't rush it. The fast miracles may feel good, but the slow miracles will feed good. You are being equipped manna that will feed others in limitless ways. You matter too much for God to give you an unfinished blessing. We must trust God with the slow miracles too.
How is God using what seems like a delay as a chance to develop something greater inside you? What might that something be and why?
Pray:
Lord, turn my impatience into endurance. Give me the eyes to see and the faith to believe that my miracle is already in progress. I trust Your timing and master plan. Amen.
This is an excerpt from 100 Days of Believing Bigger by Marshawn Evans Daniels - a devotional book releasing on September 22nd by DaySpring publishing. Learn more about this book, or shop other books & devotionals from DaySpring.