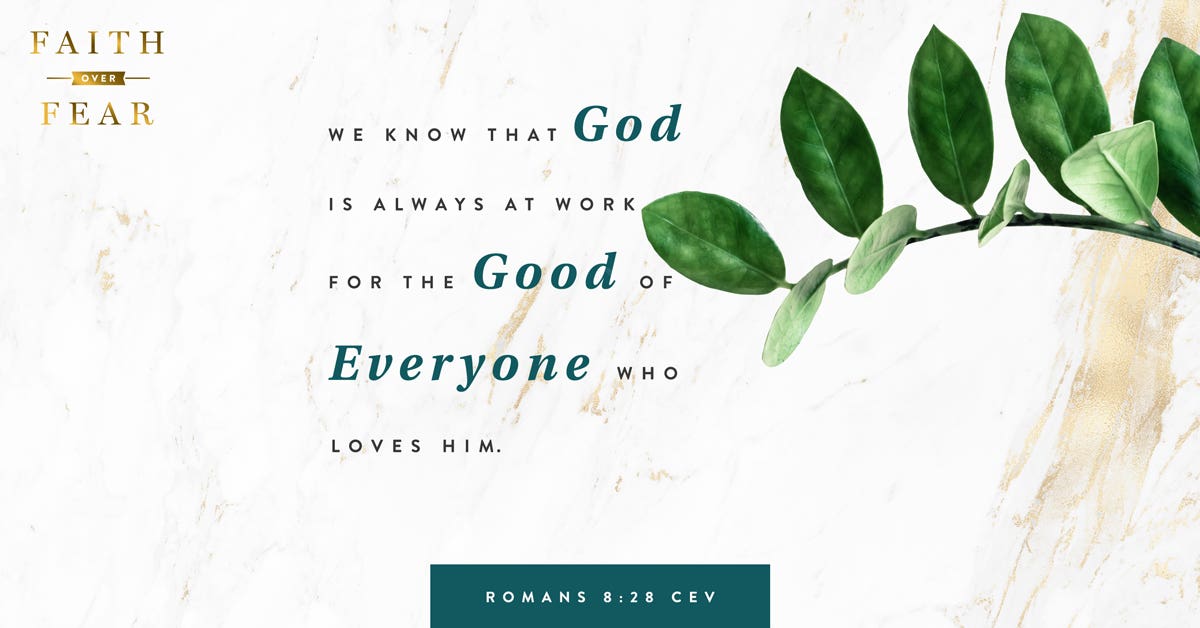 Getting rejected, even persecuted, for sharing the gospel is nothing new under the sun. Jesus Himself was rejected, so we would be remiss to think we won't be. Approaching an unbeliever about faith can be both frightening and unnerving – we never know what their response might be. Yet it is our very faith that keeps us strong and steadfast to keep doing it. That's because Jesus didn't provide the gospel for us to memorize for ourselves; He gave us power, and the command, to speak it – the very power He knew we'd need to be bold, steady, and assured. Claim that power for yourself today, and every day. Be ready to spread the truth and hold on to the joy that is yours when you do.
Our gospel did not come to you in word only, but also in power, in the Holy Spirit, and with full assurance. (I Thessalonians 1:5)
Therefore, let us approach the throne of grace with boldness, so that we may receive mercy and find grace to help us in time of need. (Hebrews 4:16)
In spite of severe persecution, you welcomed the message with joy from the Holy Spirit. As a result, you became an example to all the believers… For the word of the Lord rang out from you… in every place that your faith in God has gone out. (I Thessalonians 1:6-8)
You are the light of the world. A city situated on a hill cannot be hidden. No one lights a lamp and puts it under a basket, but rather on a lampstand, and it gives light for all who are in the house. (Matthew 5:14-15)
Lord, sharing Your gospel message is hard because so many people don't want to hear it. But there are so many who do, and I want to be ready to share it with them, no matter the cost. I draw on Your power today to speak in love and without apology. You saved my life, and I want others to be saved, too.
---------------
This is an excerpt from 100 Days of Faith Over Fear by Lisa Stilwell. If you are enjoying this series, consider purchasing a copy of this new book to bless someone that could use daily words of encouragement. Shop all DaySpring Books and Devotionals.