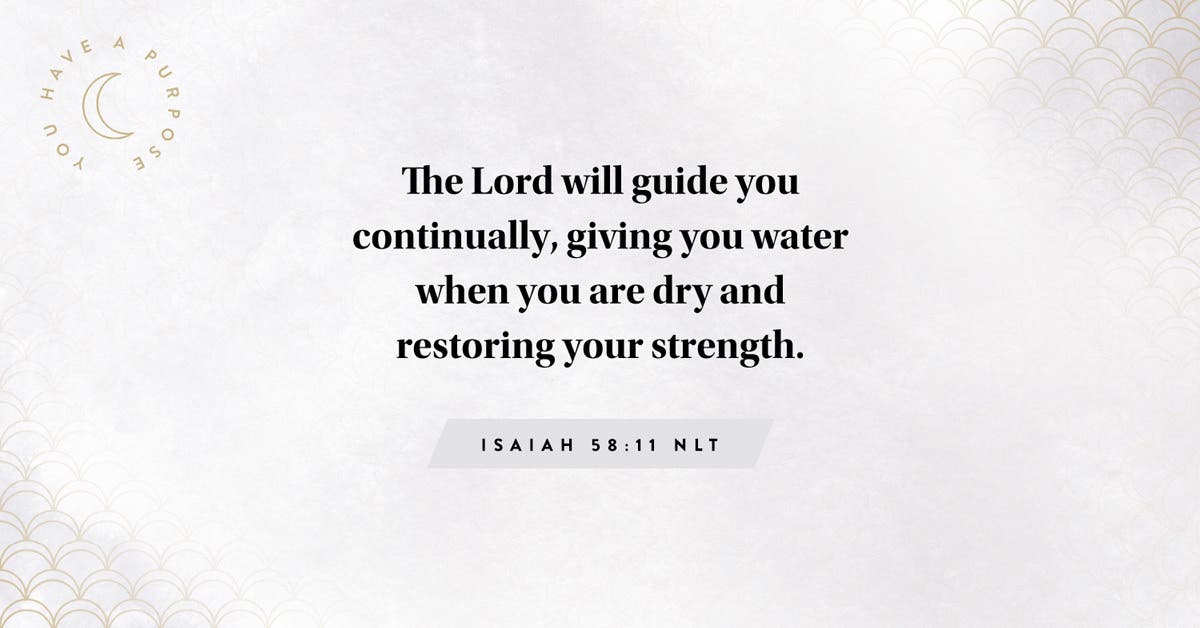 God has planted within us his seed of great purpose.
It is made alive in us supernaturally by the Spirit,
nourished and watered by his living word,
and grows strong and resilient as we persevere by faith
through life's challenges—small and great.
God nurtures it with perfect wisdom,
resulting in the fruit of his Spirit appearing in our lives—
love, joy, peace, patience, kindness, goodness,
faithfulness, gentleness and self-control.
These are the world-transforming qualities
that reveal God is with us,
by which his kingdom comes and his will is done.
Is God is nudging you to adjust anything in your life
to let his life more clearly shine through?


For God is working in you, giving you the desire and the power to do what pleases him.