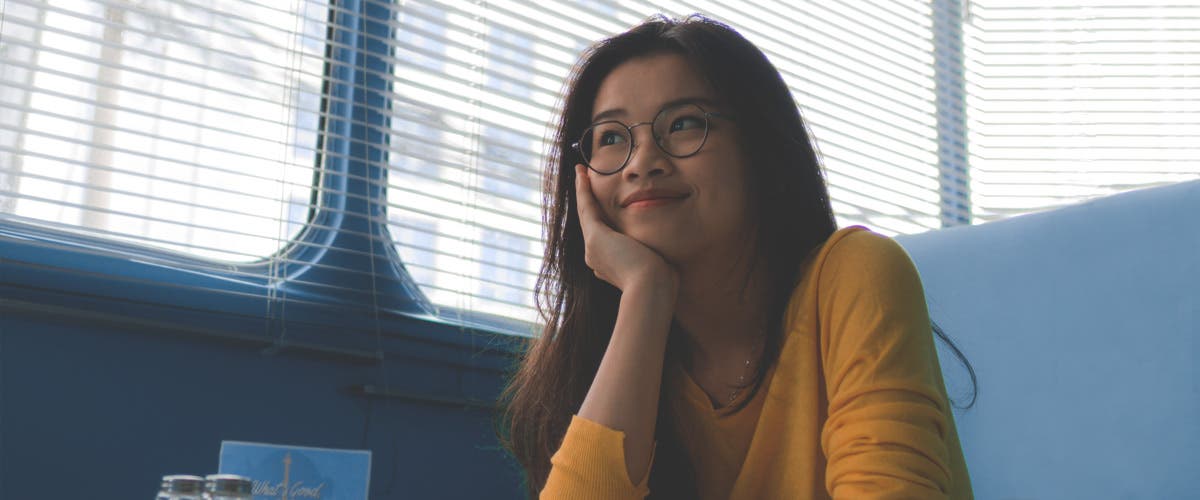 Graduation is almost here! Things are changing and evolving, and there may be some uncertainty of what your next steps might be. But graduation is a huge accomplishment that should be celebrated! Today, a card is the best way to hug someone, tell them you love them and you're praying for them, and encourage them. These seven Scriptures would be the perfect bit of truth to encourage a new graduate during this exciting adventure of a season!
1. In the same way, let your light shine before others, so that they may see your good works and give glory to your Father in heaven. (Matthew 5:16 CSB)
2. For I know the plans I have for you, declares the LORD, plans to prosper you and not to harm you; plans to give you hope and a future. (Jeremiah 29:11 ESV)
3. Now, all glory to God, who is able, through his mighty power at work within us, to accomplish infinitely more than we might ask or think. (Ephesians 3:20 NLT)
4. Trust in the LORD with all you heart, and do not rely on your own understanding; think about Him in all your ways, and He will guide you on the right paths. (Proverbs 3:5-6 CSB)
5. Don't let anyone look down on you because you are young, but set an example for the believers in speech, in conduct, in love, in faith, and in purity. (I Timothy 4:12 NIV)
6. "For nothing will be impossible with God." (Luke 1:37 CSB)
7. May He give you what your heart desires and fulfill your whole purpose. (Psalm 20:4 HCSB)
Looking for more inspiration? Browse our entire Devotional Library and sign up for our e-newsletter to receive free articles, updates from our Ecard Studio as well as exclusive deals.