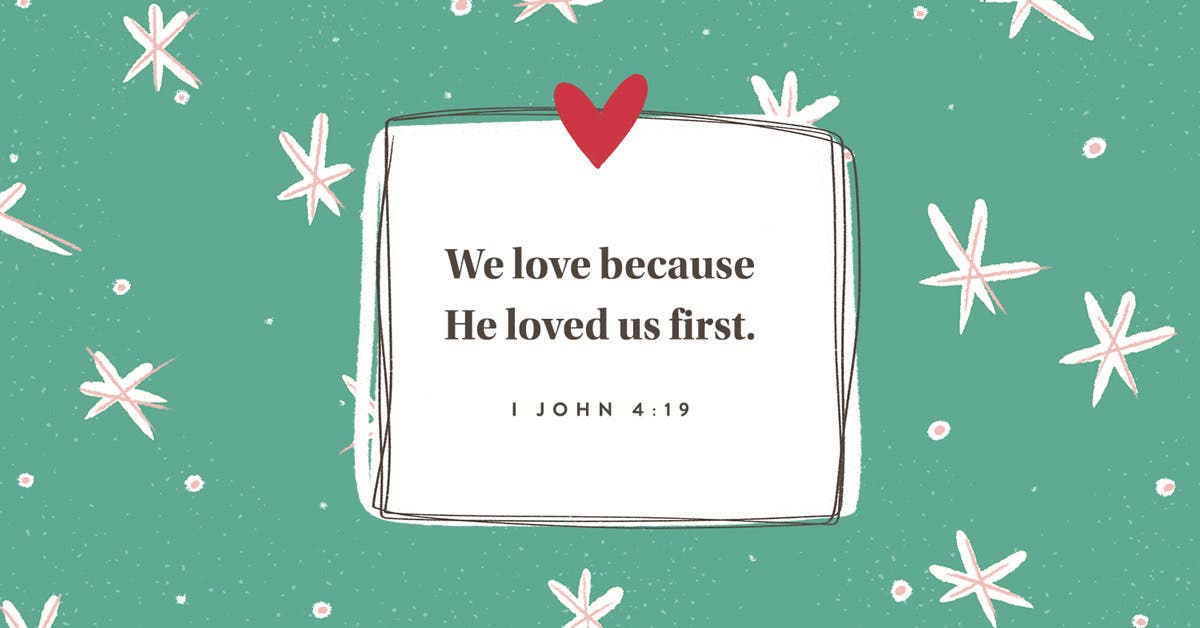 One day, Jesus's disciples were praising God with loud voices and shouting that Jesus was the King of heaven. Some Pharisees didn't like that. They told Jesus to make His disciples stop.

Jesus had an interesting thing to say: "I tell you," He replied, "if they keep quiet, the stones will cry out" (Luke 19:40).

If the disciples stopped praising God, the stones—the earth itself—would have to shout about Jesus! We shouldn't be surprised by that. After all, God created and controls the universe, how the planets and stars move. Making stones cry out would be simple for God.

Likewise, it was simple for Him to move the stars around to show the wise men that our Savior was about to be born. The wise men from the east saw "His star." They came to Jerusalem to find the newborn king. "Where was He born?" they asked.

To answer the question, the chief priests and teachers of the law had to look at Old Testament prophecies. Finally, they figured out that the Christ, the Messiah, the Savior of their people, would be born in Bethlehem.

Amazingly, the wise men could have skipped Jerusalem and the teachers and priests, because the star "went ahead of them. It finally stopped over the place where the child was" (Matthew 2:9).

God chose to move the heavens to announce the birth of His Son!

Father, I pray that the stones and rocks never have to call out praise to You. Instead, fill my heart and mouth with praise.