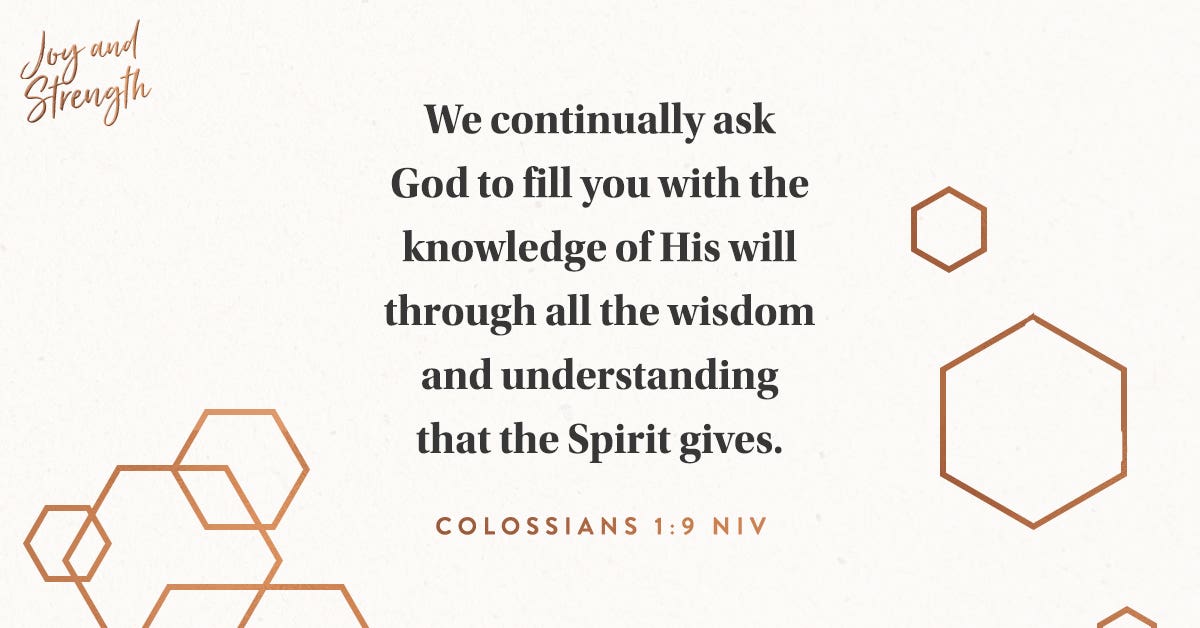 Jesus prays for us. How incredible is that? The One who never sleeps is at the right hand of God in heaven, constantly praying with us and for us.
We were also in His thoughts and prayers in the hours preceding His crucifixion. Among His requests on our behalf were that…
We would know and accept the words we've heard from Him.
Our heavenly Father would protect us from the evil one by the power of Christ's name while we are in this world.
We could experience utmost joy.
We as Christians would be unified in our faith and exhibit God's love to the world until we one day reunite with Jesus in heaven.
Jesus is still praying today. He's praying for you and your church family to be protected, preserved in the truth, and filled with joy. He is also praying for the people you know and love who don't yet know Him.
Whatever you're up against right now, He's praying you through it. At this very moment, Jesus has you on His mind.
Christ Jesus is the One who died, but even more, has been raised; He also is at the right hand of God and intercedes for us. (Romans 8:34 HCSB)
Today I am reminded of how intimately close You are. I know I'm not alone; I'm in the presence of my King.
This is an excerpt from 100 Days of Joy and Strength by Candace Cameron Bure – a devotional book released by DaySpring publishing. Learn more about this book, or shop other books & devotionals from DaySpring.