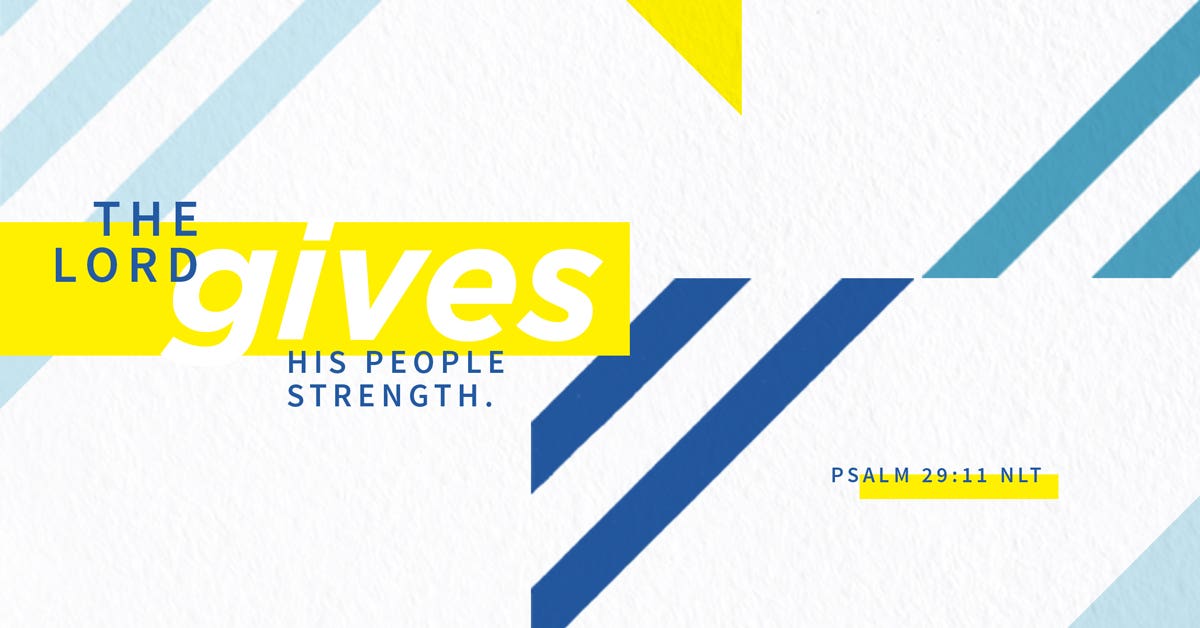 There's not much peace happening in the world today—actually, there never has been. Our beautiful but broken world is host to a long history of unrest, conflicts, disasters, and tragedies on a local, national, and global scale. So when Jesus spoke to His disciples about peace, the word must have sounded as unrealistic to them as it does to us!
Yet peace is what God extends to you. It's real, it's powerful, and it's yours to use and enjoy, savor and share today. Your Spirit-infused peace enables you to hear today's newscast without despairing, remembering that the world is still God's world, and He is in control. The peace you hold in your heart raises your eyes above personal fears, failures, illnesses, worries, and disappointments to see your God, the one who is still guarding you, still guiding you, and still loving you.
When God, through Jesus, pronounces peace on you, you have peace-a real-world, resilient, never-yielding, and up-to-the-minute peace. Whether it's what's going on across the globe or in your own backyard that threatens to disturb your peace, stand on His. It will hold forever.
The Lord gives his people strength. The Lord blesses them with peace.
Psalm 29:11 NLT
----------
For more encouraging devotionals, like this one, we invite you to read Shouts of Joy—a book designed to remind all of the goodness of their heavenly Father.