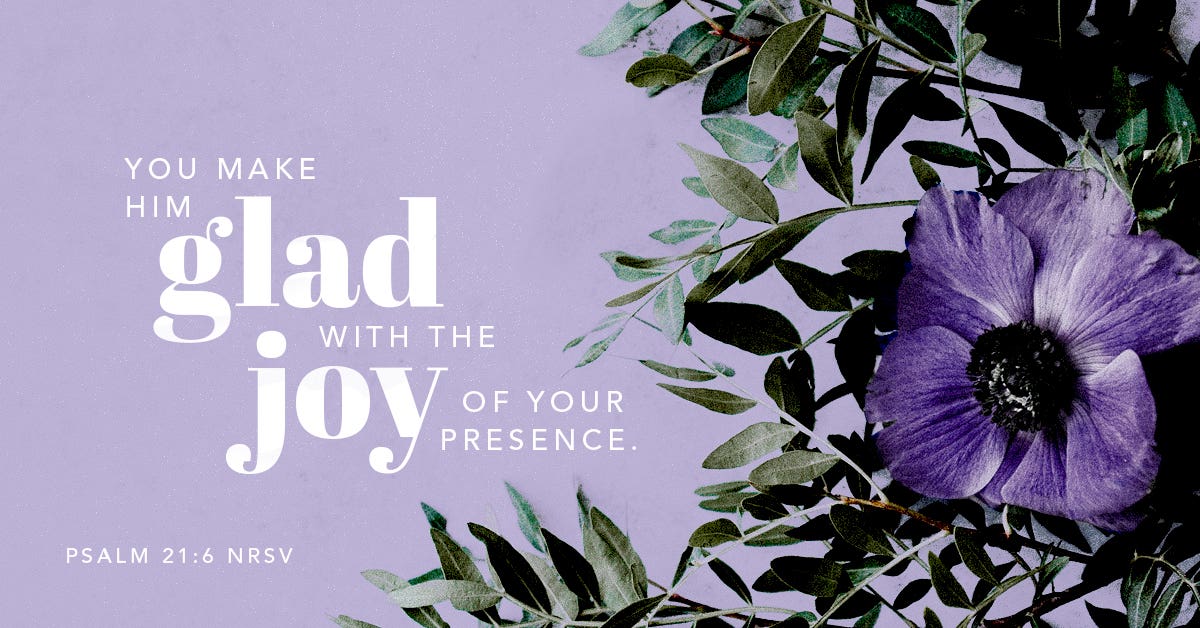 Unwrap and revel today in the grace of God that goes everywhere you do. His grace fills you with infinite joy, blesses your life with every good thing, and promises perfect peace as you trust in Him through every earthly moment. Best of all, God's gift of grace never goes away. Don't settle for temporary treasures. Today, take hold of all God's goodness and celebrate a life lived eternally in His love.
You bestow on him blessings forever; you make him glad with the joy of your presence.
Psalm 21:6 NRSV
This message is an excerpt from the book Waking Up to Grace.