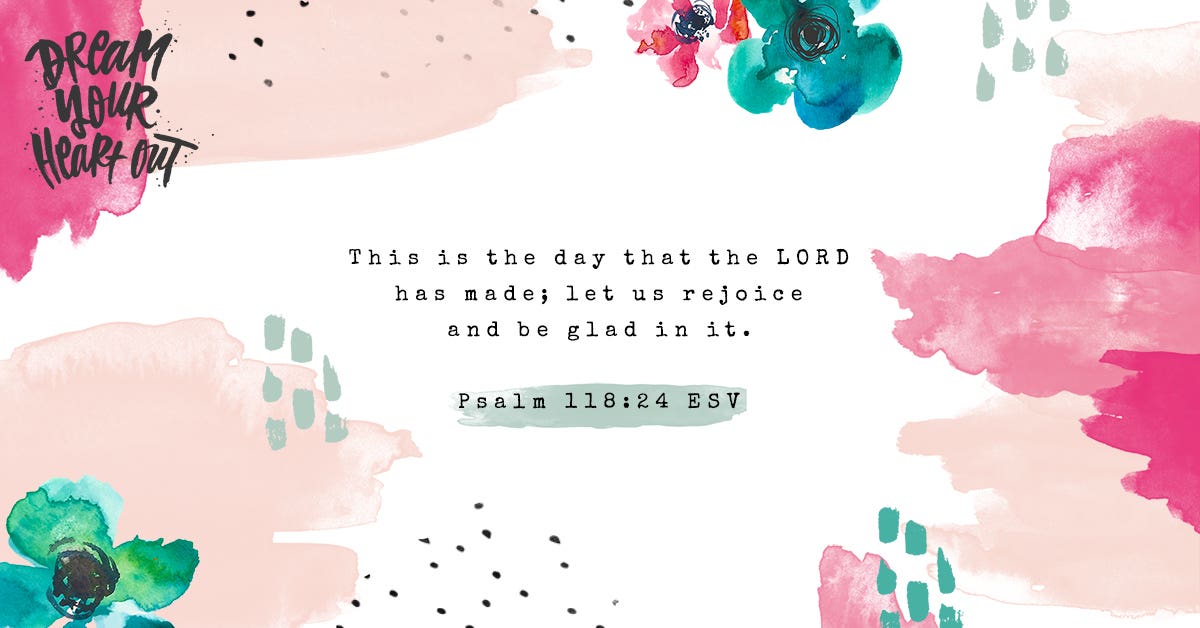 Whatever passion it is that is setting your soul on fire right now, God wants you to hold onto it with open hands. Not just to live with your dreams surrendered to Him but to actually invite Him in to your deepest desires. God wants you to be willing to dream passionately, loudly, and wildly with Him. He wants you to trust Him with the deepest desires of your heart and to believe that He has your best interests in mind, no matter what the outcome. God wants you to never stop praying, to bring Him in every step of the way knowing that He loves you and He wants you to love Him, and to talk to Him and confide in Him. Mostly, God wants you to love Him more than you love your dream. So think about it today. How can you bring God into today? How can you open up your hands and your heart to Him?
Let your hope keep you joyful, be patient in your troubles, and pray at all times. (Romans 12:12 GNT)
I lift up my eyes to the hills. Where does my help come from? My help comes from the LORD, who made heaven and earth. (Psalm 121:1-2 ESV)
Always keep on praying. (I Thessalonians 5:17 TLB)
Prayer:
Jesus, I want to live out my passions for Your glory. Teach me how to love You more through them.
This is an excerpt from 100 Days to Dream Your Heart Out by Katy Fults - a devotional book released by DaySpring publishing. Learn more about this book, or shop other books & devotionals from DaySpring.