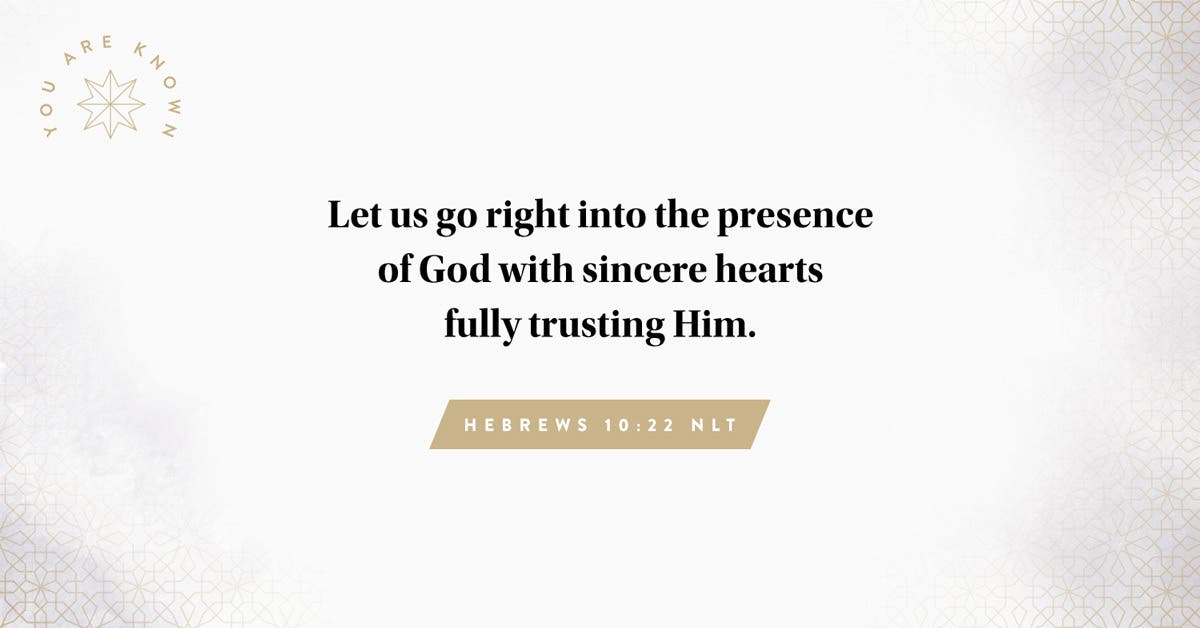 Sometimes we have one of those days—
and sometimes it stretches into one of those weeks,
months, or maybe even years. We start to question.
We look around and wonder if God is unaware—
because surely he wouldn't knowingly
allow this kind of thing to upset our nice life.
We begin to doubt his love and care.
Time and again, Jesus made it abundantly clear
he was very aware of the challenges people faced.
Hurting hearts, hang-ups, and hard spots—
God knows…he understands…and he deeply cares.
What we're feeling, he himself feels too.
In time, he will use even this to reveal himself to us
for our ultimate good and for his glory.
Today's Reading: Psalm 43:5.
Why am I discouraged?
Why is my heart so sad?
I will put my hope in God!
I will praise him again—
my Savior and my God!