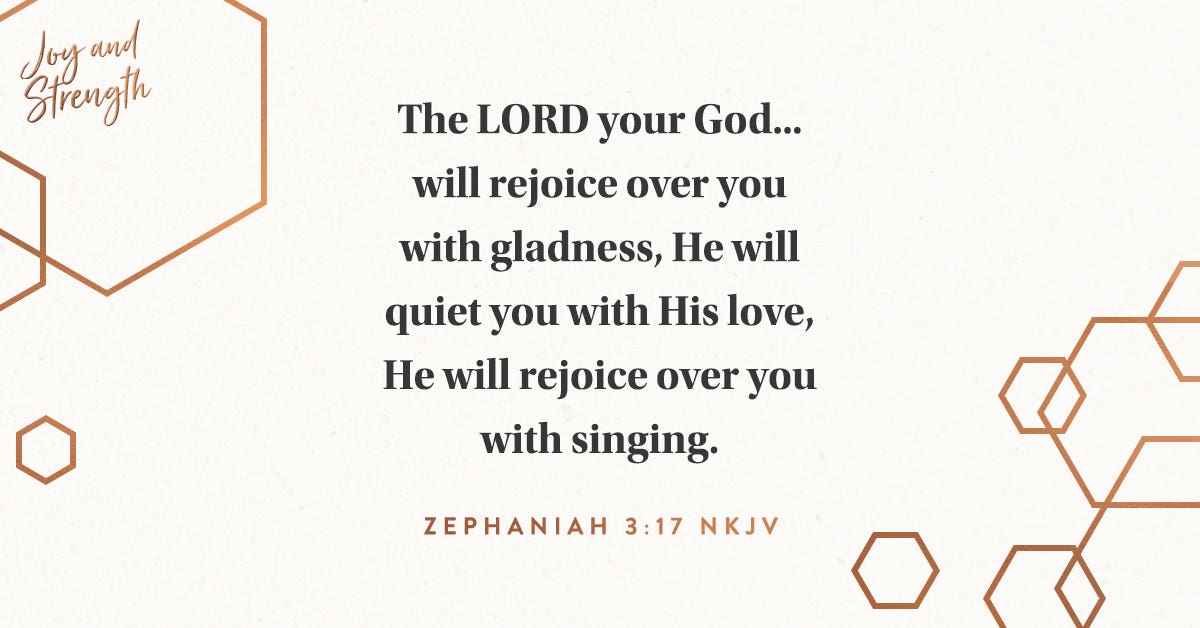 When was the last time you had "one of those days," where you had to force yourself out of bed to do what you needed to do? What's that you say? Just this morning? (Smile, I'm just giving you a hard time.)
Jesus understands this for sure. While pouring His heart out to His Father in heaven prior to the events that would bring Him to the cross, He admitted that He didn't want to die in this way if there was any alternative. That's so understandable! Medical doctors and historians alike agree that crucifixion is as cruel and torturous a means of death as any that man has ever devised. Still, Jesus endured it. There was no other way for His mission on earth to be accomplished. He was the only one qualified to be the substitute for our sins.
Jesus went through all the pain, disciplining His mind and will, says Hebrews 12:2, "because of the joy awaiting Him" (NLT). If you think of a woman's commitment to endure hours of labor for the sake of holding her baby in her arms, you have some idea of Jesus's heart toward us, though on an eternal scale. He knew that His momentary suffering would achieve results that would make the sacrifice utterly worth it.
It's not an intuitive thought, but there actually is joy in obedience. That's what we forget when we're on the front end of lethargy or temptation. Yes, the taming of our will is hard. To die to self is as challenging as it gets. Obedience empties us of ourselves and tests our commitment. But in return, we grow stronger, gaining endurance and a surer sense of God's will. God becomes an increasingly greater force in our lives. And we are rewarded with joy beyond our circumstances now and a wondrous future with God where there will be no more tears ever again.
We do not lose heart. Though outwardly we are wasting away, yet inwardly we are being renewed day by day. For our light and momentary troubles are achieving for us an eternal glory that far outweighs them all. So we fix our eyes not on what is seen, but on what is unseen, since what is seen is temporary, but what is unseen is eternal. (II Corinthians 4:16-18 HCSB)
I'll shift my focus off of my circumstances and onto You today. I trust You when You say there is joy on the other side!
This is an excerpt from 100 Days of Joy and Strength by Candace Cameron Bure – a devotional book released by DaySpring publishing. Learn more about this book, or shop other books & devotionals from DaySpring.