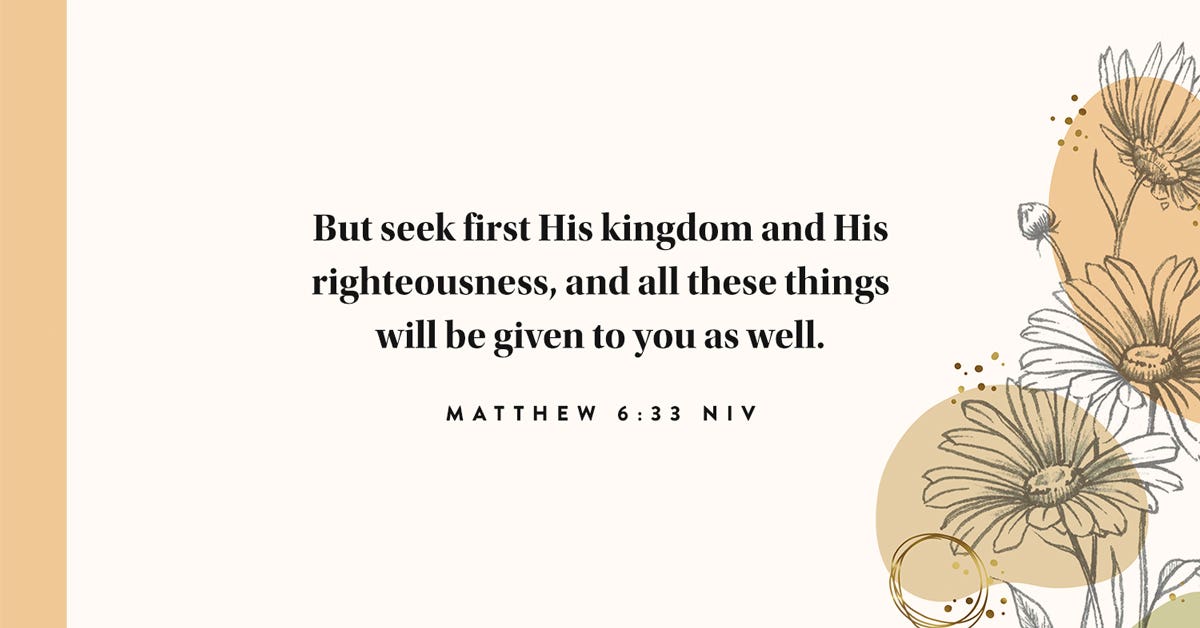 Change is beautiful, but it's painful sometimes. It can be uncomfortable, scary, and lead to fears of uncertainty. At New Year's, everyone creates resolutions, but what happens after January first? Maybe two weeks you're on track, but then what? I want to encourage you to make a list of goals. But also make a list of old habits, bad behaviors that hinder you, the painful things that keep you from chasing your dreams and staying focused on your vision. I encourage you to write this list in the journaling space provided, and maybe even write it on a separate sheet of paper and hang it up for you to see every day. You may not want to see this list because it's not necessarily your get- richer-thinner-and-save-more list but a focus-on-your-character list. The things that really dig deep into the messiness of your life, the brokenness that needs healing, the things you really need to cut off and out of your life (not always people). Focus more on what matters, dig deeper, and find more peace. Make yourself a priority. Make God a priority. Stay focused on your visions. Starve your fears, and feed your soul with faith.
I know that You can do all things; no purpose of Yours can be thwarted. JOB 42:2 NIV
God, thank You for reassuring me that I am chosen. With You by my side, I am more than enough. This week, may I be more intentional, present, and less "busy." May the peace and joy that comes from You fill me all the way up. Whatever isn't from You, remove it. All of it.
This is an excerpt from 100 Days of Living Deeply Rooted by Sopha Rush – a new devotional journal now available on DaySpring.com. Shop all books, journals, and devotions from DaySpring here.