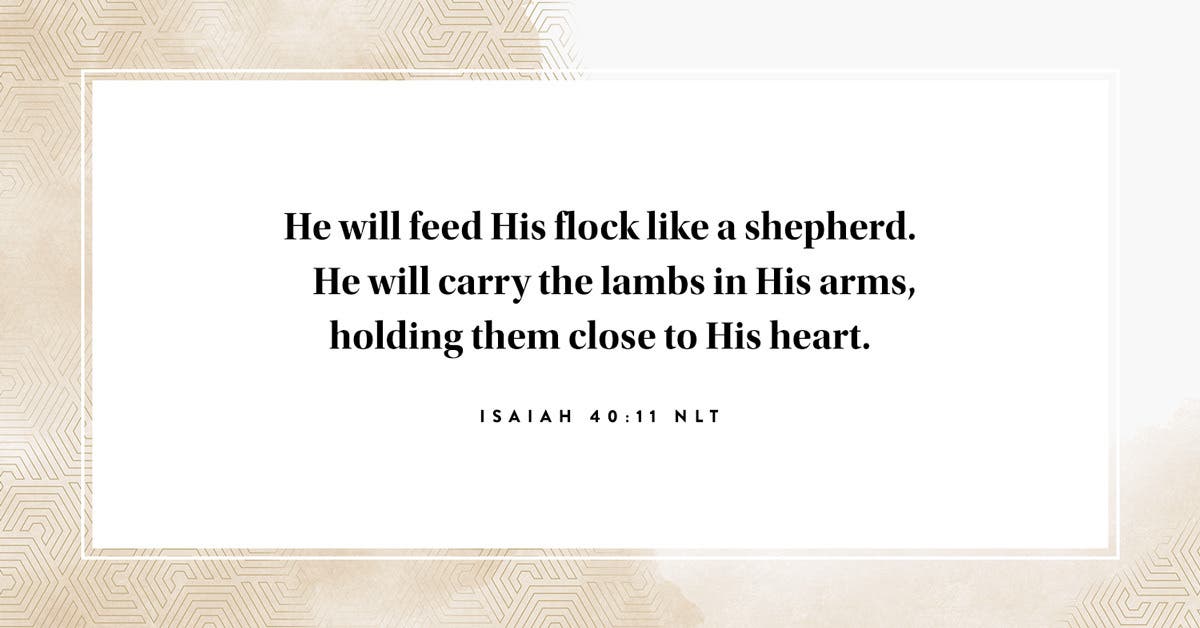 It's hard to find a love that lasts, a love that will stand the test of time. But that's exactly the kind of love God has for you. His love is steadfast, everlasting; it "endures forever." That means He will never, ever, ever stop loving you. He will never leave you or forsake you. He will never be unfaithful or untrue. He will never betray you.
You mean the world to Him, and He moves heaven and earth to show you. He reveals His love in so many ways, through so many days. He's always whispering to you, reaching for you, and drawing you close. You don't have to keep longing or searching. You can rest in the knowledge that right here, right now, exactly as you are, you are deeply, eternally loved.
O give thanks to the Lord, for He is good, for His steadfast love endures forever. Psalm 136:1 NRSV
Many waters cannot quench the flame of love. Song of Solomon 8:7 TLB
Love will last forever! I Corinthians 13:8 NLT
All the paths of the Lord are lovingkindness and goodness and truth and faithfulness. Psalm 25:10 AMP
Lord, thank You for loving me so deeply, so tenderly, so faithfully. I can hardly believe it, but I know it's true. Help me to love You deeply in return.
This is an excerpt from 100 Days of Hope & Encouragement – a devotional journal now available on DaySpring.com. Shop all books, journals, and devotions from DaySpring here.