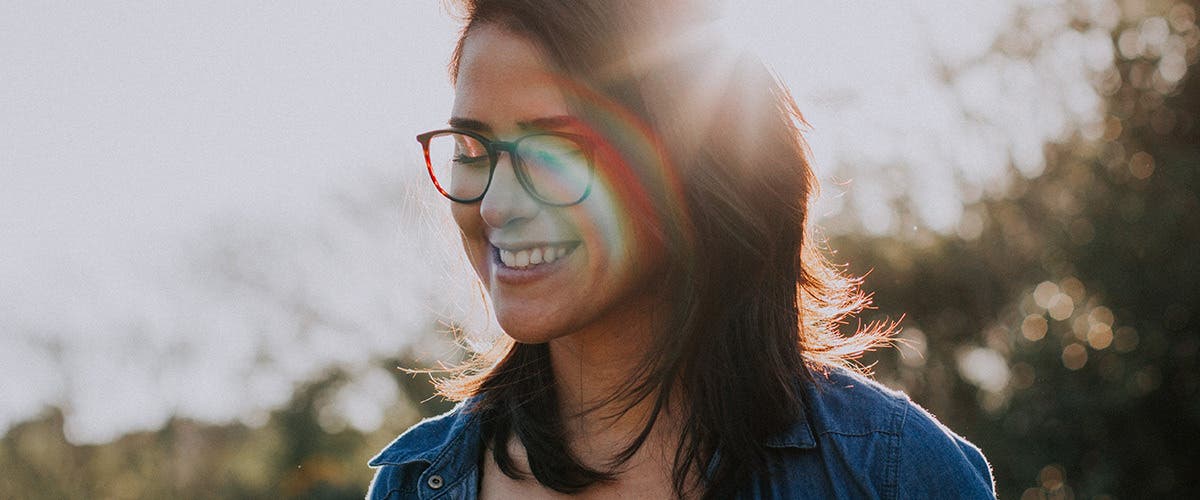 There might be a lot of anticipation and excitement for the days ahead of you, but God has given you only one today. He gave you today with brand-new mercies waiting for you when you woke up. He gave you today with new chances to give Him the glory, new chances to extend grace and kindness to others, new chances to follow hard after God and His heart. You have one sunrise today and one sunset. Will you slow down enough to savor them? The pull to dwell on all that you're waiting for will be strong, but you have this one chance to enjoy this day. To make the most of the opportunities given to you today and to enjoy the blessings God has laid in front of you. What are some ways that you can invest in your today? What are some things you can do to glorify the Lord with these next twenty-four hours?
The thief's purpose is to steal, kill and destroy. My purpose is to give life in all its fullness. (John 10:10 TLB)
Give your entire attention to what God is doing right now, and don't get worked up about what may or may not happen tomorrow. God will help you deal with whatever hard things come up when the time comes. (Matthew 6:34 The Message)
Teach us to realize the brevity of life, so that we may grow in wisdom. (Psalm 90:12 NLT)
Prayer:
Lord, thank You for today. Help me to glorify You with it. Help me to live this day to its fullest and to take joy in all my circumstances.
This is an excerpt from 100 Days to Dream Your Heart Out by Katy Fults. Looking for more inspiration? Check out our Devotional Library and be sure to sign up for our e-newsletter to receive free articles, updates from our Ecard Studio as well as exclusive deals.