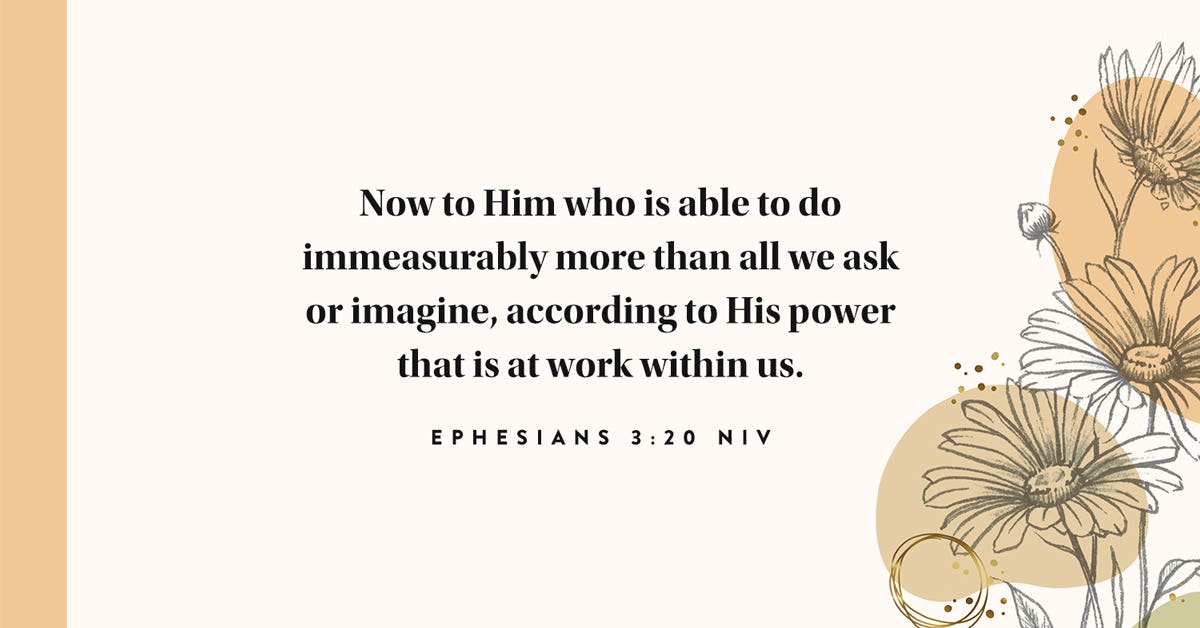 Rest easy knowing that God's got you. Whatever is causing you stress, hurt, pain, worry, fear, or uncertainty, you can rest in the fact that we serve a God of peace. When you feel like everything is just weighing on you, God tells us to come to Him so He can make our burdens light. We aren't meant to go through our storms alone. And He doesn't want us to. He wants us to come to Him, laying everything down at His feet. It's not our job to worry about things we can't control. Give it to God and really leave it with God. He knows your heart, He hears your prayers, He is listening. With all that you have, give it all over to God. I pray that as God wraps you with His comfort, that you be filled with this inner peace that only He can give.
Come to Me, all you who are weary and burdened, and I will give you rest. Take My yoke upon you and learn from Me, for I am gentle and humble in heart, and you will find rest for your souls. For My yoke is easy and My burden is light. MATTHEW 11:28-30 NIV
God, thank You for being my resting place. Chaos all around me, yet You cover me with Your peace. You allow me to slow down and cling to You. May I take time to clear my mind, renew my spirit, and cleanse my heart. And learn the importance of taking one day at a time.
This is an excerpt from 100 Days of Living Deeply Rooted by Sopha Rush – a new devotional journal now available on DaySpring.com. Shop all books, journals, and devotions from DaySpring here.