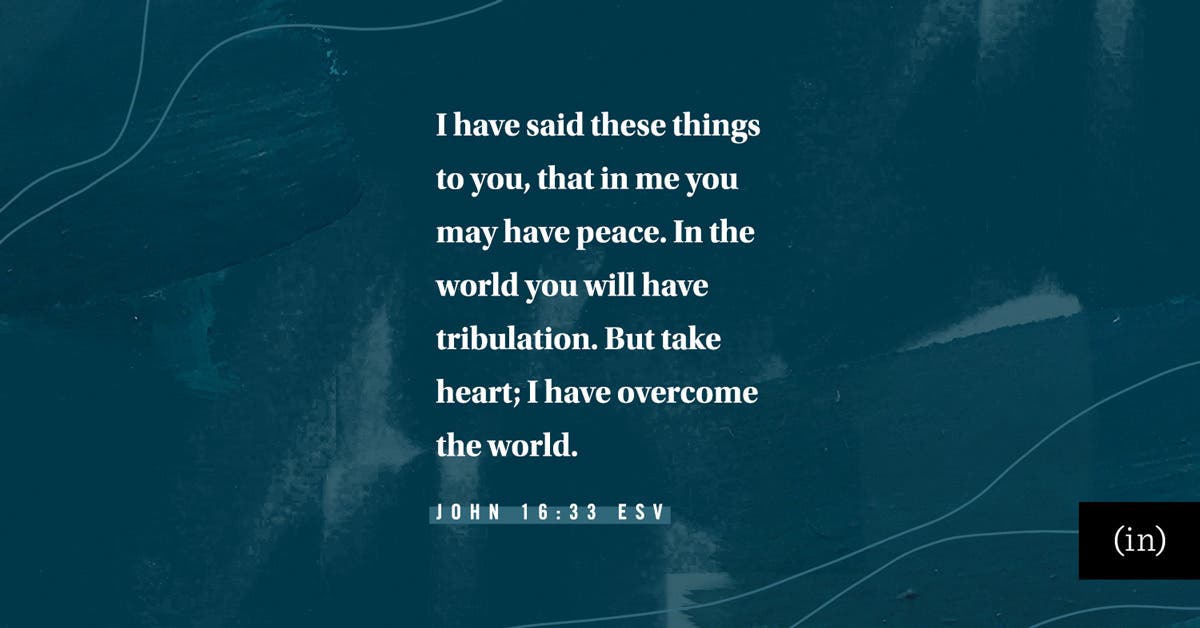 Like a city whose walls are broken through is a person who lacks self-control. (Proverbs 25:28 ESV)
A long time ago, I was wounded deeply and repeatedly by some-one in my life. A spiritual director advised me to set up boundaries to protect my heart and mind. As a result, I essentially broke off connection with this person. It was heartbreaking and hard.
But I had moved on—or at least I thought so.
Trouble was, I would keep tabs and check in by seeing what this person was up to on social media. If I overheard the person's name in conversation, I would try to gather information.
I hadn't really moved on at all, and instead of protecting the boundary, the extra intel I was gathering only served to deepen the wound.
For a variety of reasons, it can be difficult for us to protect our boundaries. Sometimes we are hoping that there's a way to restore what was broken. Other times we are simply curious.
Have you found yourself in the same position I was in? Have you set up appropriate boundaries in your life, only to find yourself breaching them from time to time in ways that seem harmless?
God has something interesting to say to us in Proverbs 25:28 about boundaries: "Like a city whose walls are broken through is a person who lacks self-control."
That verse convicts me when I read it. I know that when I am keeping tabs, I lack self-control. That lack of self-control creates weak places in boundaries that had been set previously. However, we are not powerless to this temptation. Self-control is within our grasp because of the Holy Spirit and the fruit He grows in us (see Gal. 5:22–23). Through the Holy Spirit, we can gain mastery over our temptations, so we can keep those boundary walls standing strong.
It really is okay to set and keep boundaries. Good boundaries help you heal. They increase your ability to tend the healthy relationships in your life because you aren't being consumed with the toxicity that needs to stay behind the wall you set up.
For my part, someday perhaps God will restore that fractured relationship. Perhaps.
But if not, I will choose to turn my eyes and attention to the people and things that heal, not hurt. And I hope you have the courage to do the same.
Prayer:
This is a hard one, Lord. I need help with boundaries, with self-control, with mastering the lure of "just checking" on that one person's Instagram feed. I know those boundaries will help heal my heart, but it's so tempting to break right through them. So I trust You, Lord, and I trust Your plan for this broken relationship. Give me strength to uphold the boundaries I need in order to tend the healthy relationships in my life and to turn my eyes and attention to that which heals. Amen.
This is an excerpt from Take Heart: 100 Devotions to Seeing God When Life's Not Okay by (in)courage - a devotional book now available on DaySpring.com. Learn more about this book, or shop other books & devotionals from DaySpring.