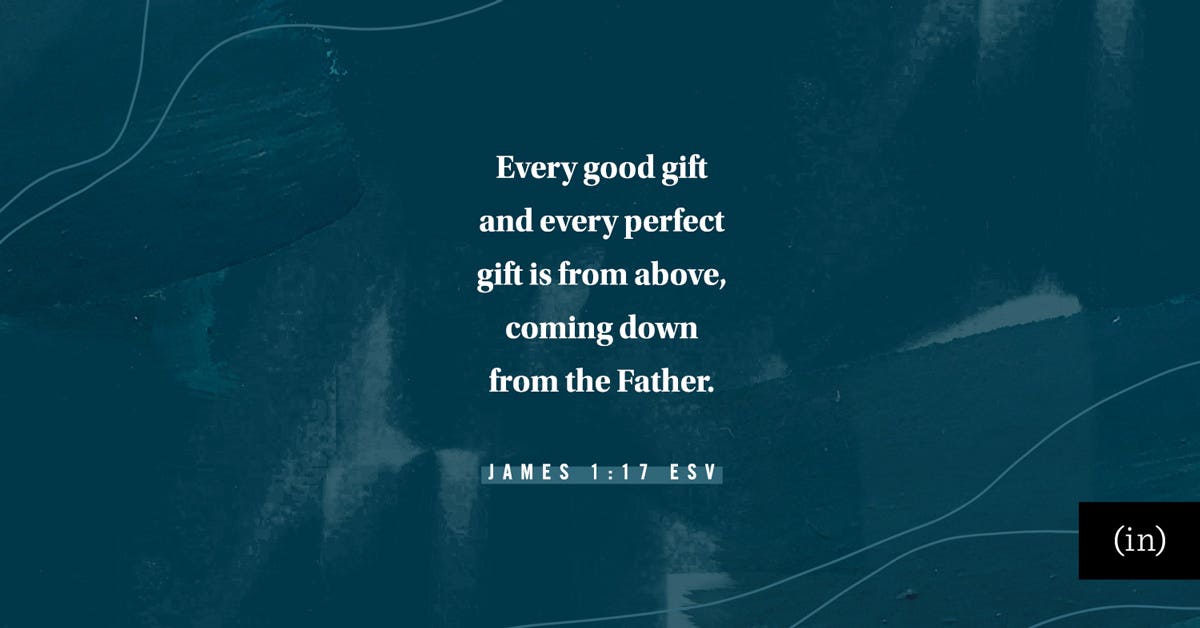 "For my thoughts are not your thoughts, neither are your ways my ways," declares the Lord. "As the heavens are higher than the earth, so are my ways higher than your ways and my thoughts than your thoughts." (Isaiah 55:8–9 ESV)
I love taking photos, and when editing them, I zoom in to see how clear the image is. It's my way of picking the best one. I was admiring the details on a photo one day when my husband came by. I asked if he could tell what it was. All you could see were thin black and red stripes, slightly curved, equally spaced, running diagonally. He had all kinds of interesting guesses but wasn't sure.
It's much easier to understand when we can see the whole picture, isn't it?
When we are in the midst of a difficult season, it's overwhelming because we can't see a way out or what the purpose is or when things will change. We just want to make sense of it all. But when we take a moment to remember Who is painting the picture, we can rest in that.
We are not in control. We have limits. God does not. And when we remember He is limitless, we know just how much we need Him.
When we let our own limited perspective get in our way, we miss Him in the midst. When we dwell on the outcome, we miss what He is doing in the now.
In Isaiah, we are reminded that God's ways and thoughts are beyond ours. There are things we just can't see or know.
He understands and He knows our circumstances. He is our Guide, as well as our Helper. He meets us right where we need Him, and He knows how it will all come together. There is a larger meaning to our journey, and nothing is ever wasted.
I know we can look back on things and see His hand at work, but I also understand how difficult it is at the time to get through a situation because we don't see the bigger picture.
Let me encourage you to hold on tight to faith as the story unfolds. Time will pass, and seeing things from God's planned perspective will be like seeing with new eyes.
I zoomed the image back out and it became clear to my husband what the image was. It was a beautiful red cardinal feather.
What a difference the proper perspective can make!
Prayer:
Lord, give me eyes to see with even a hint of Your perspective. Though the situation I'm in is confusing and unclear, I know it makes sense to You. And though it's not how I would choose to journey, I'm not the one in control. You are. You've painted the picture and now I need Your help to navigate the small part I am able to see. Guide me, God, and give me fresh perspective to see the bigger story in time. Amen.
This is an excerpt from Take Heart: 100 Devotions to Seeing God When Life's Not Okay by (in)courage - a devotional book now available on DaySpring.com. Learn more about this book, or shop other books & devotionals from DaySpring.