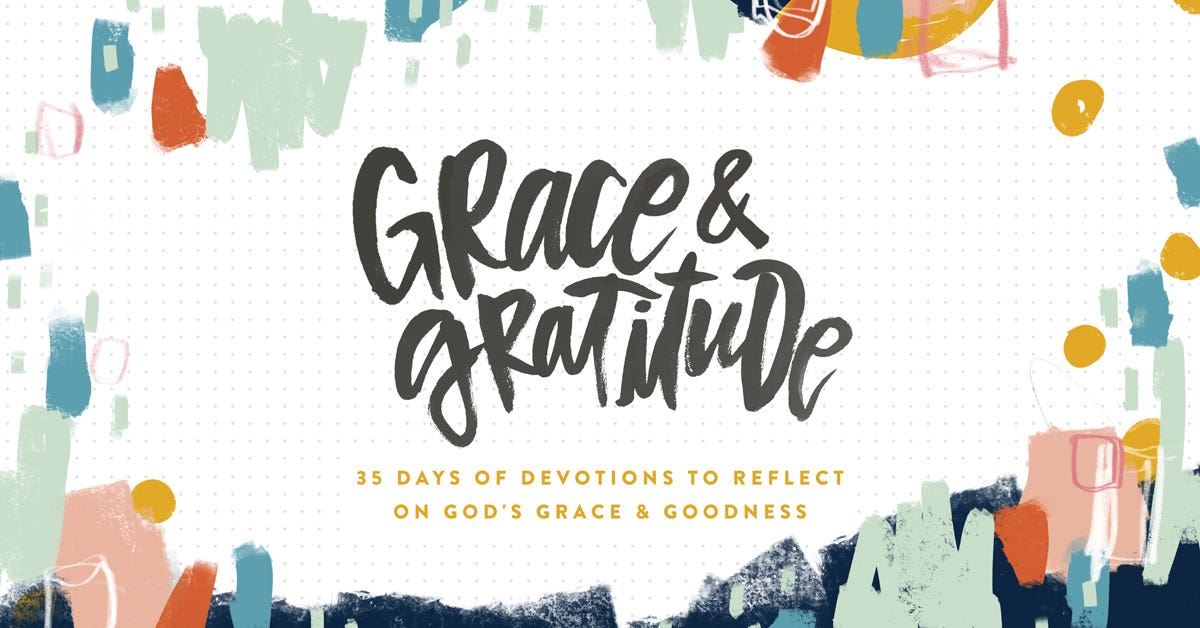 Today is a brand-new day that God has made just for you. It's a day that's bright and fresh, ready and waiting for new beginnings to unfold. No matter what happened yesterday, today is new. That means new thoughts, new prayers, new worship, new hope, and new chances to recognize and rejoice in God's goodness. Yesterday is behind you; tomorrow is out of reach. Today is an unexplored treasure with adventures waiting. May your heart be full of grace and peace as you embrace this promising new start in front of you.
Take off your former way of life, the old self… to be renewed in the spirit of your minds. (Ephesians 4:22-23 CSB)
Sing a new song to the Lord; sing His praise from the ends of the earth. (Isaiah 42:10)
Do not conform to the pattern of this world, but be transformed by the renewing of your mind. Then you will be able to test and approve what God's will is – His good, pleasing and perfect will. (Romans 12:2 NIV)
This is the day that the LORD has made. We will rejoice and be glad in it. (Psalm 118:24 NLT)
Lord, thank You for this bright, new day. I rejoice that I get to walk and work each moment in the safety of Your presence and the joy of Your love. Amen.
This is an excerpt from 100 Days of Grace & Gratitude by Shanna Noel and Lisa Stilwell - a devotional book released by DaySpring publishing. Learn more about this book, or shop other books & devotionals from DaySpring.