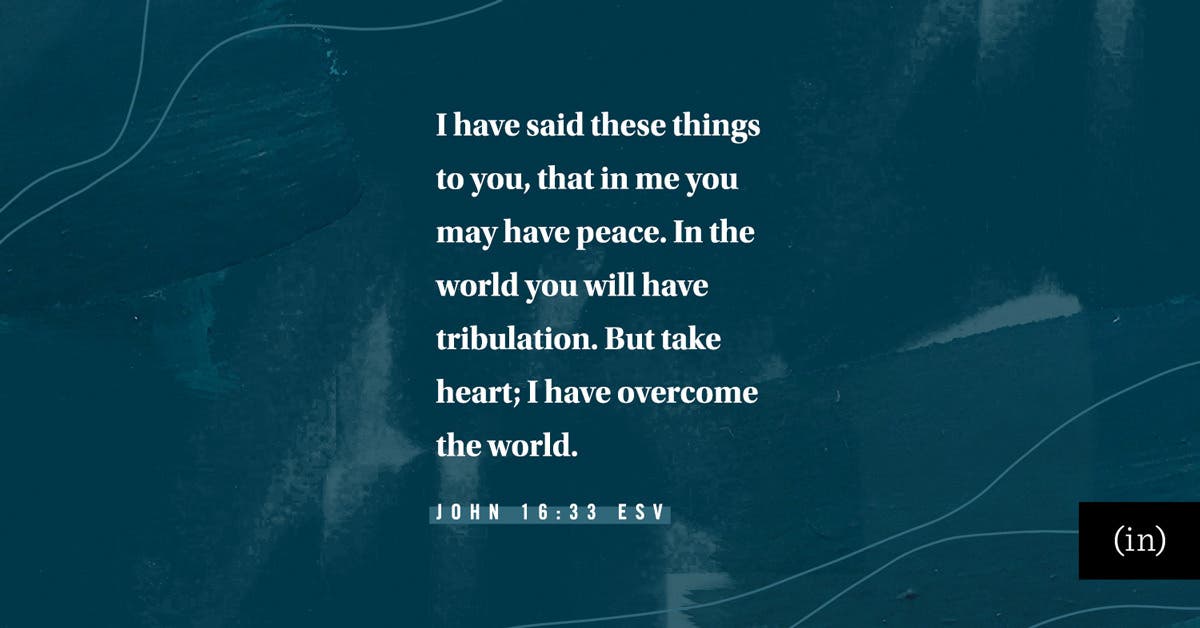 Aren't five sparrows sold for two pennies? Yet not one of them is forgotten in God's sight. Indeed, the hairs of your head are all counted. Don't be afraid; you are worth more than many sparrows. (Luke 12:6–7 CSB)
After three years of trying, testing, waiting, crying, bargaining, accepting ... two blue lines.
The tiny secret unfurling inside of me brought so much joy, we thought we'd burst.
And then eleven weeks later, it ended. Just as suddenly and shockingly as it had begun.
My first miscarriage was the greatest pain I'd experienced to date. The physical pain was crippling and terrifying, but it paled in comparison to my broken heart. I sobbed for days, the wound reopening fresh with each phone call to unknowing, still-excited family members. Each tiny sock and sweater tucked away again for someday. Each pregnant woman I saw at the grocery store, bellies full and round and alive.
At first the pain was palpable. I could feel it throbbing throughout my entire body. Slowly it dulled to more of a constant ache, accompanying me throughout my days, unseen by anyone else. Then it turned into a sharp twist in my gut, flaring up whenever I saw a pregnancy or birth announcement on Facebook. It became bitterness, an acid that choked me when I had thoughts like, She doesn't deserve to have a baby—I do. Doesn't what I want matter? Don't I count?
Just writing this brings me back.
That first miscarriage was almost ten years ago now. My second miscarriage was eight years ago. And while the pain isn't as sharp, it lingers.
A friend once told me that the pain of infertility and miscarriage never goes away, even after or if you have children. She was absolutely right. There's no expiration on grief; it just changes.
About a year later, we did have a baby. That pregnancy was full of anxiety for me, worry creeping around every corner and discoloring my joy. That crept into my new motherhood too, making me double-check the thermostat to make sure my baby wasn't too hot, sneak into his room and place my hand under his nose to make sure he was breathing, drive like a driver's ed teacher to make sure we weren't in an accident.
I wanted all the control because nothing about becoming a mother had been within my control.
There was, for me, only fear and distrust and an intense feeling of being overlooked. Unseen. Discounted.
Which is not what God says we are.
God promises that even in our pain, we are seen. We count. We matter to Him. God doesn't overlook us. When I came out of the initial fog of grief, I turned to today's Scripture passage and begged God to make it stick in my soul. If He remembered and cared for birds (a creature I myself do not much care for), how much more would He remember and care about me?
So much more.
I begged and He answered, and so daily, faithfully, I placed my own self and all the babies I was longing for in His hands. I knew I was seen. I knew I mattered. I knew that I counted to Him. Honestly, it didn't fix the pain, but it eased some of the sorrow.
And when my three babies were born, I knew every single hair on their heads had also been counted.
Prayer:
God, how can it be that I am not overlooked? When everything I've been longing for, hoping for, banking on is passing me by? I don't understand it, yet You've promised that I matter more to You than the birds You re-member. You've said You counted the hairs on my head. You've said that I am seen. So today, even for just this moment, I'm trusting You and sighing with relief at the gift of being remembered. And for this moment, maybe for this day, that will ease some of the sorrow. Thank You for seeing me, caring for me, loving me. Amen.
This is an excerpt from Take Heart: 100 Devotions to Seeing God When Life's Not Okay by (in)courage - a devotional book now available on DaySpring.com. Learn more about this book, or shop other books & devotionals from DaySpring.