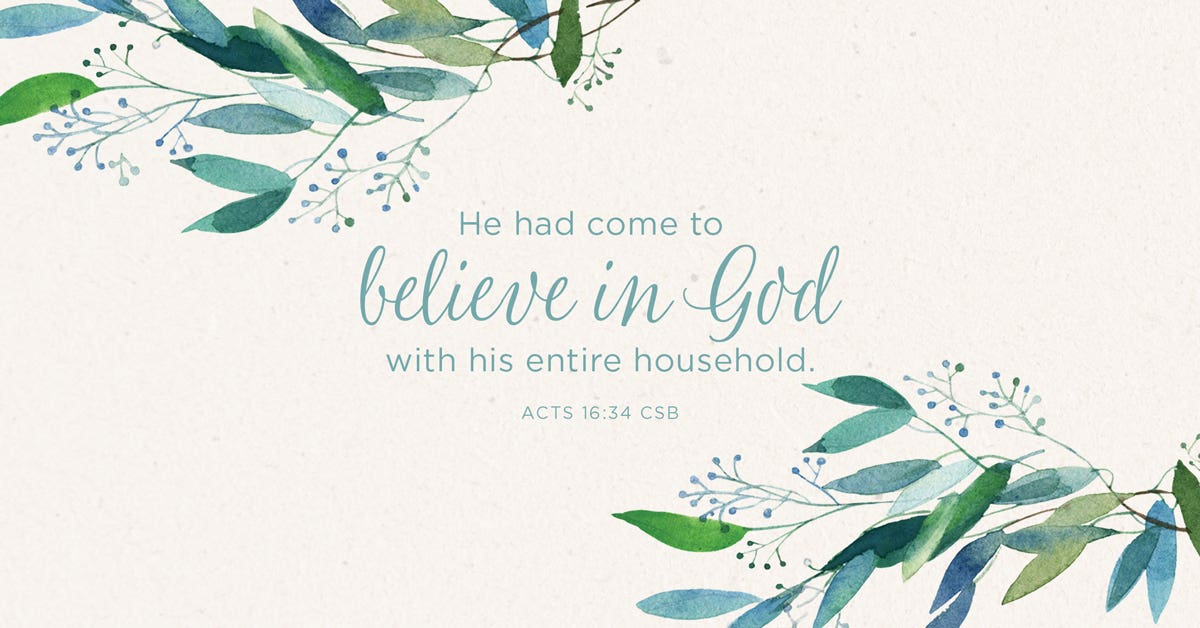 With gloved hands, I pull the chicken casserole from the oven. To my own amazement, I didn't burn it. Relief fills me. I have only fifteen minutes before our guests arrive, so I take a special packet of seasoning and carefully sprinkle a fine layer over the casserole. Then I step back to admire my handiwork. For the first time in my life, I've actually cooked something edible. My husband rounds the corner and gasps, "Why did you cover it with that seasoning? Denise, they had one request: No MSG. And that seasoning is full of MSG."
Apparently the family I'm cooking for is allergic to it. And I've dusted the entire casserole with it. So we order pasta to-go from Olive Garden and welcome our guests with my cooking failure. When it comes to hospitality, I used to think I didn't have much to offer, because cooking just isn't my thing. But over time I learned that real hospitality is about making others feel welcome, not impressing them with my culinary prowess. While some folks have a knack for cooking, hospitality is something we can all do. Hospitality can include a spread of food, but even more, it's about making others feel welcomed and wanted. And that's what I love doing most.
He brought them into his house, set a meal before them, and rejoiced because he had believed God with his entire household.
ACTS 16:34 CSB
This is an excerpt from A Moment to Breathe Devotional Journal. Grab your copy to receive all 365 stories from women in every season of life, women who have been there, women who understand.