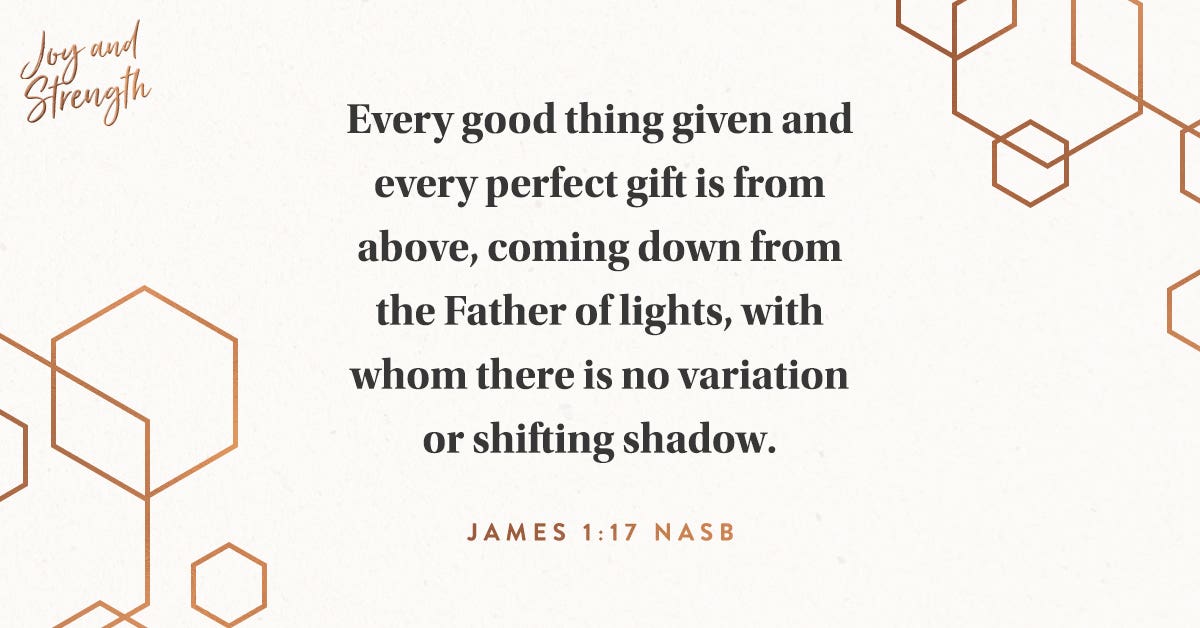 In God's eyes, each day of our lives is a holy day, not just those times we're in church.
The word holy sounds so intimidating. But don't let it scare you. Holy simply means "set apart" or "dedicated to God." Once He has your heart, you'll probably pretty naturally start committing other parts of your life to His service, including your home, your time, and your priorities. Still, our most prayerful commitments can be waylaid by those pesky, inevitable interruptions to our schedule. What then?
Some of them are actually "holy disruptions," sent by God to encourage and use us and grow us in unexpected ways. Others are unwise distractions that draw our attention away from what He has destined for us. The Bible's timeless principles and the guiding voice of the Holy Spirit can help us discern the difference. So can the convictions and passions God has individually placed in our hearts.
It begins, though, with remembering that each day is gifted to us for serving God and others. Keeping this truth in mind will diminish the false urgency of the things that can actually wait for another day (or never!). It's also a sure way to multiply our peace, our joy, and our productivity throughout each day.
This day is holy to our Lord. (Nehemiah 8:10)
God, supply me with the discernment to know which interruptions are an invitation from You and which are nothing more than distractions. My heart is set on following Your invitation because it always leads me to something good!
This is an excerpt from 100 Days of Joy and Strength by Candace Cameron Bure – a devotional book released by DaySpring publishing. Learn more about this book, or shop other books & devotionals from DaySpring.