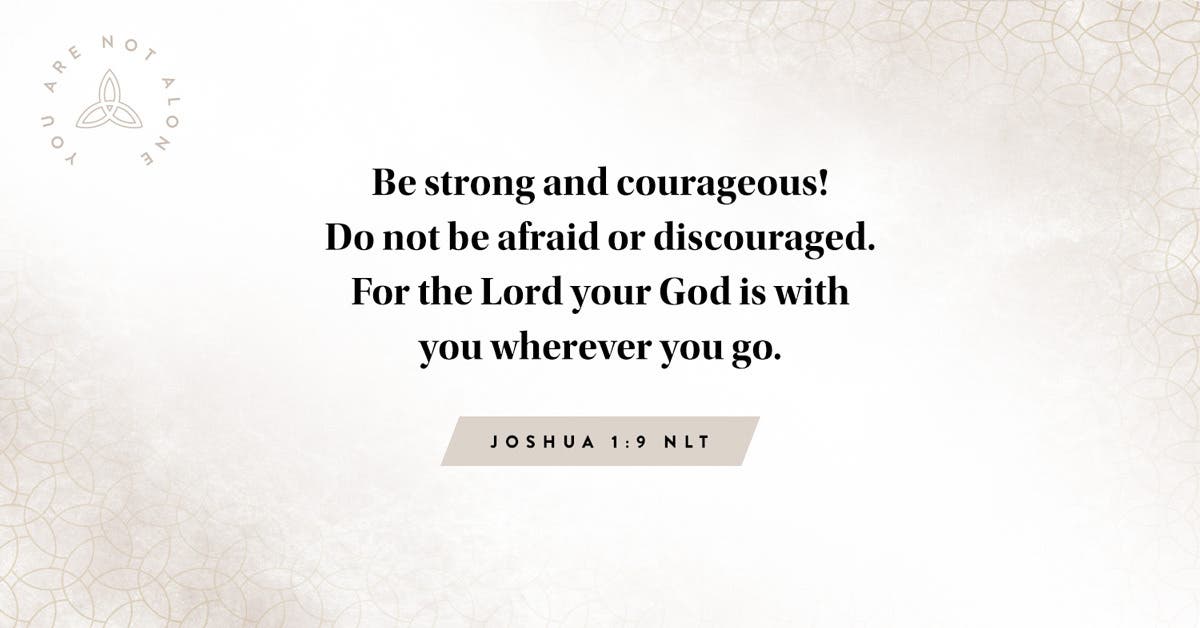 There are things God does
in ways that only he can—
He strengthens us with his love,
fills us with his assurance,
blesses us with his peace,
as we hold fast in prayer and trust.

What does it mean to you to hold fast in times of trouble? How can you support others who are holding fast in their own storms?


The Lord your God is in your midst,
a mighty one who will save;
he will rejoice over you with gladness;
he will quiet you by his love;
he will exult over you with loud singing.