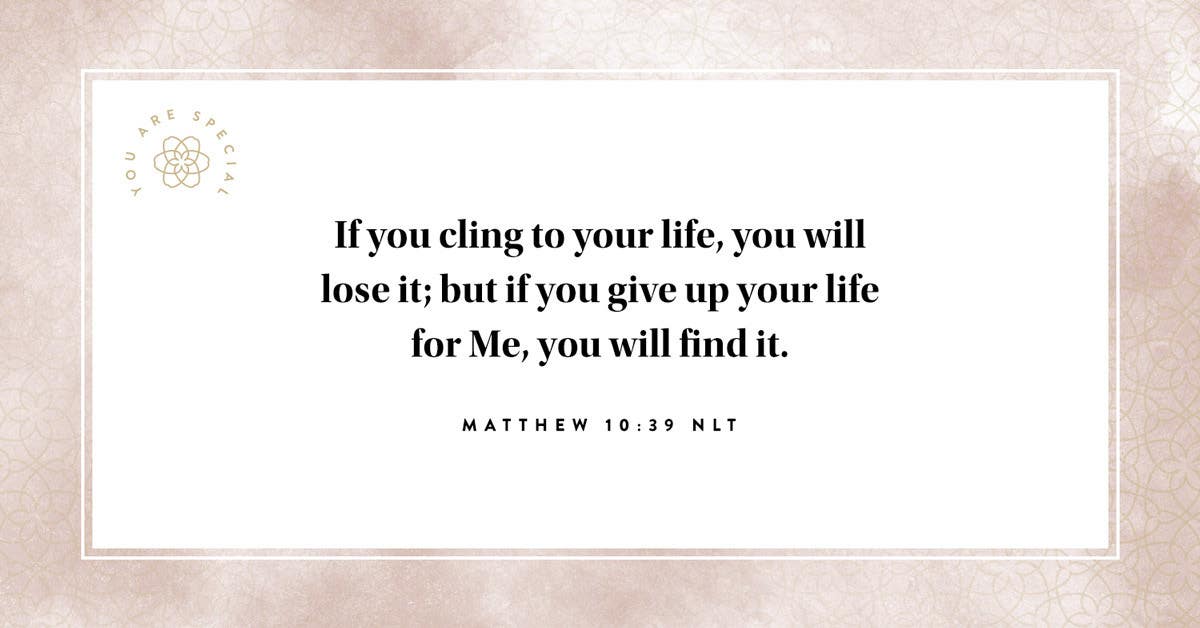 Trust in the LORD with all your heart, and do not lean on your own understanding. In all your ways acknowledge him, and he will make straight your paths. PROVERBS 3:5–6 ESV


God's work is never done in our lives. When we start one job and feel it'll be a lifetime career, God may have other plans. But don't be alarmed—He created us for so much more! In each season of life, our purpose molds, shifts, and reshapes. Your purpose is not defined by one thing or one moment. God is continuously writing our stories, and we have to be okay with a few plot twists.


If you feel as if you have been forgotten, trust me, you have not. If you feel like you can't hear His direction, ask for clarity. He knows you, and He knows your heart. He has not forsaken you. Just because one door closes, it doesn't mean there's not another door waiting for you. Just as in nature, our lives have seasons too. There are times of drought and times of abundance. But rest assured, God is always working. There is a special purpose in each season, even when we can't see what it is. God knows what's coming up for you, and it's your part to trust Him with your past, present, and future.


Remember, silence doesn't equal a lack of remembrance. Let God guide you in the waiting. Ask Him to give you an extra dose of patience and love. A table is being prepared for you, and even though it's hard to wait, it's so worth it. God's work has just begun.


Melissa Horvath
You Got This


Looking for more inspiration? You can find more resources for hope and encouragement, such as products to help you grow in your faith or resources in our article library on DaySpring.com.