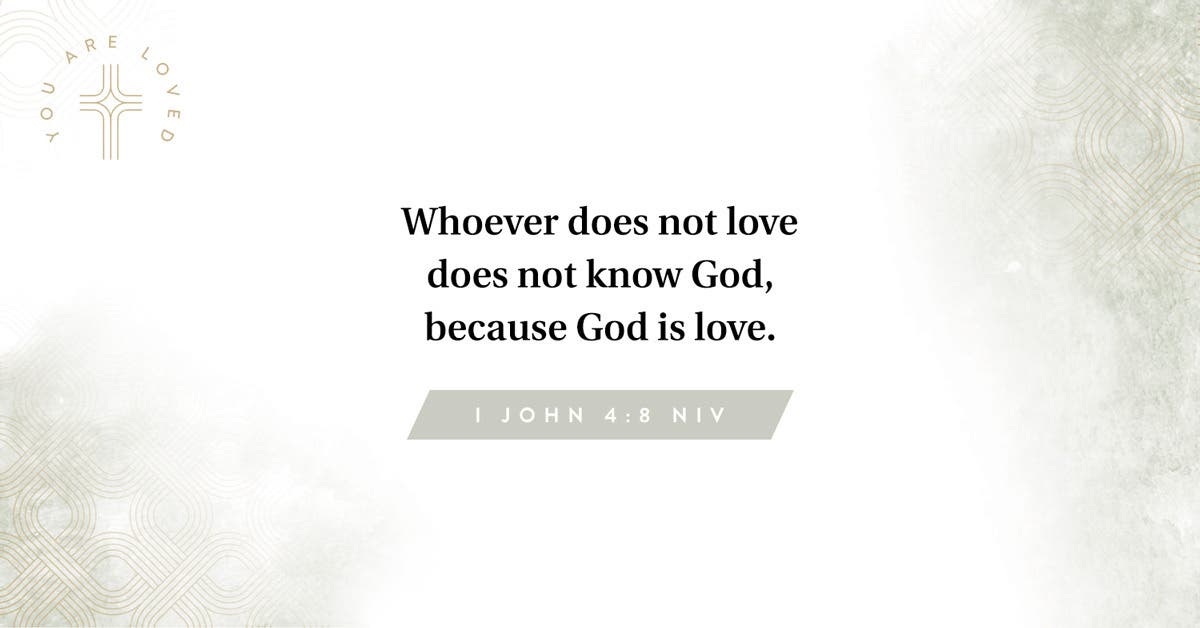 In quiet moments of wonder,
may our hearts be overcome
with reverent awe as we sense
to set us eternally free—
and the best gift we will ever receive.



How can you adjust your focus to God's gift of Jesus, no matter the circumstance? Search the bible until you find one other scripture that will help you see his perspective more clearly.


And she will have a son, and you are to name him Jesus, for he will save his people from their sins."