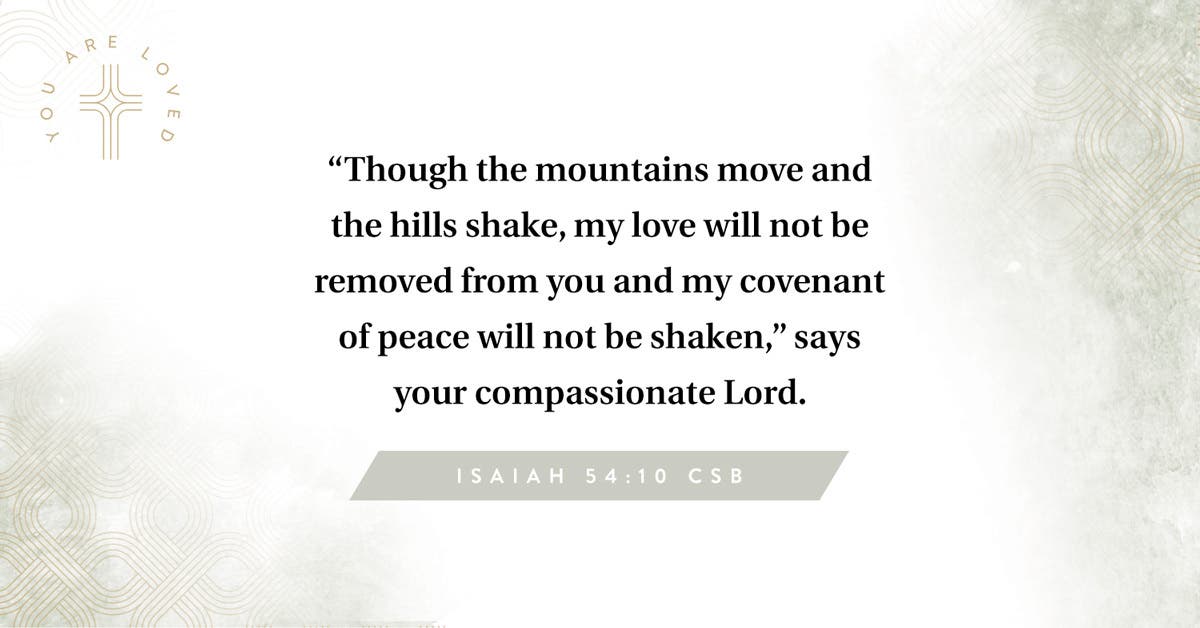 As for me, I shall sing of Your strength; yes, I shall joyfully sing of Your lovingkindness in the morning, for You have been my stronghold and a refuge in the day of my distress. (Psalm 59:16 NASB)


May Your faithful love rest on us, LORD, for we put our hope in You. (Psalm 33:22 NLT)


I look to You and my heart is filled with gladness. You have been good and faithful to provide, protect, comfort, and bring favor to all corners of my life. You put a new song in my mouth, and I am filled with praise and thanksgiving. I want the world to know that Your love is life itself – nothing else compares.


The thought of Your love resting on me brings such calm to my soul. And it's much needed with so much unrest that comes from the world and life in general. There is no other option in my heart and mind than to keep looking to You and drawing from the love that You give in such abundance. You are ever present in my life, and I love You for Your faithfulness to me.


You are worthy of all praise. Amen.