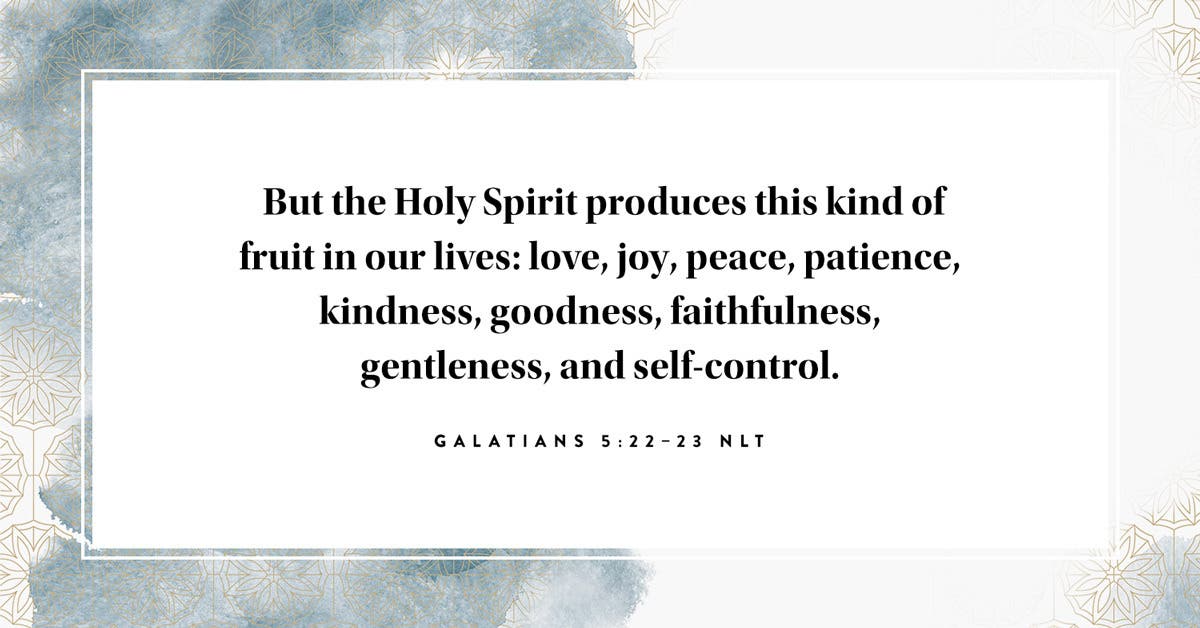 God doesn't just love you—He likes you. In fact, He delights in you. You bring joy to His heart just by being you. He loves to hear your voice. He loves to see you smile. He loves spending time with you. God never thinks you're a burden or a bore. You are never an inconvenience or a disappointment to Him. No way. He loves your company. He looks for ways to connect with you. He finds all kinds of ways to show you how much He cares. When you're happy, He's rejoicing with you. When you're sad or angry or scared, He's listening. He's there to comfort you and strengthen you and help you. It's His pleasure.
As a groom is delighted with his bride, so your God will delight in you. Isaiah 62:5 GNT
The Lord's delight is in those who fear Him, those who put their hope in His unfailing love. Psalm 147:11 NLT
The Lord takes delight in His people; He crowns the humble with victory. Psalm 149:4 NIV
He set me down in a safe place; He saved me to His delight; He took joy in me. Psalm 18:19 VOICE
Lord, I can't even begin to understand how much You love me and how much You delight in me, but I'm so glad and grateful. Help me to love You and delight in You today.
This is an excerpt from 100 Days of Hope & Encouragement – a devotional journal now available on DaySpring.com. Shop all books, journals, and devotions from DaySpring here.