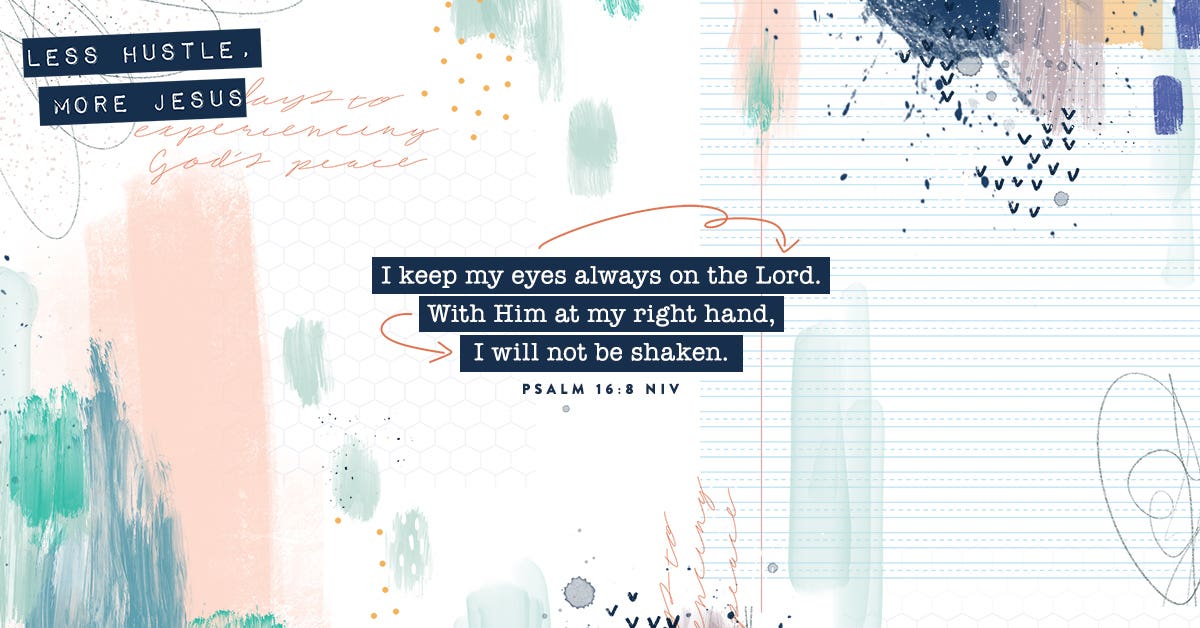 Sometimes, if you slow down and sit quietly in God's presence long enough, you'll feel an ache that you just can't name. It's a little like homesickness or missing someone you love deeply, but it's so much more than that. And there's no earthly remedy for it, because it's a longing for eternal things. You were made for so much more than this time and space, and deep down, your spirit knows it's true. God has set eternity in your heart – a taste of your heavenly home – and it's just a glimmer of what is to come. Pay attention to that longing. Don't ignore it or try to satisfy it with lesser things. Draw near to Him and thank Him for preparing a place for you. You're on a journey to a glorious destination.
I heard a loud shout from the throne, saying "Look, God's home is now among His people! He will live with them, and they will be His people. God Himself will be with them." (Revelation 21:3 NLT)
If I go away and prepare a place for you, I will come back and receive you to Myself, so that where I am you may be also. (John 14:3 HCSB)
He has also set eternity in the human heart; yet no one can fathom what God has done from beginning to end. (Ecclesiastes 3:11 NIV)
You have been raised to life with Christ, so set your hearts on the things that are in heaven. (Colossians 3:1 GNT)
You created me for eternity, Lord. I can barely comprehend it! Let the longing I feel in this life draw me ever closer to You.
This is an excerpt from Less Hustle, More Jesus by Shanna Noel - a devotional book released by DaySpring publishing. Learn more about this book, or shop other books & devotionals from DaySpring.