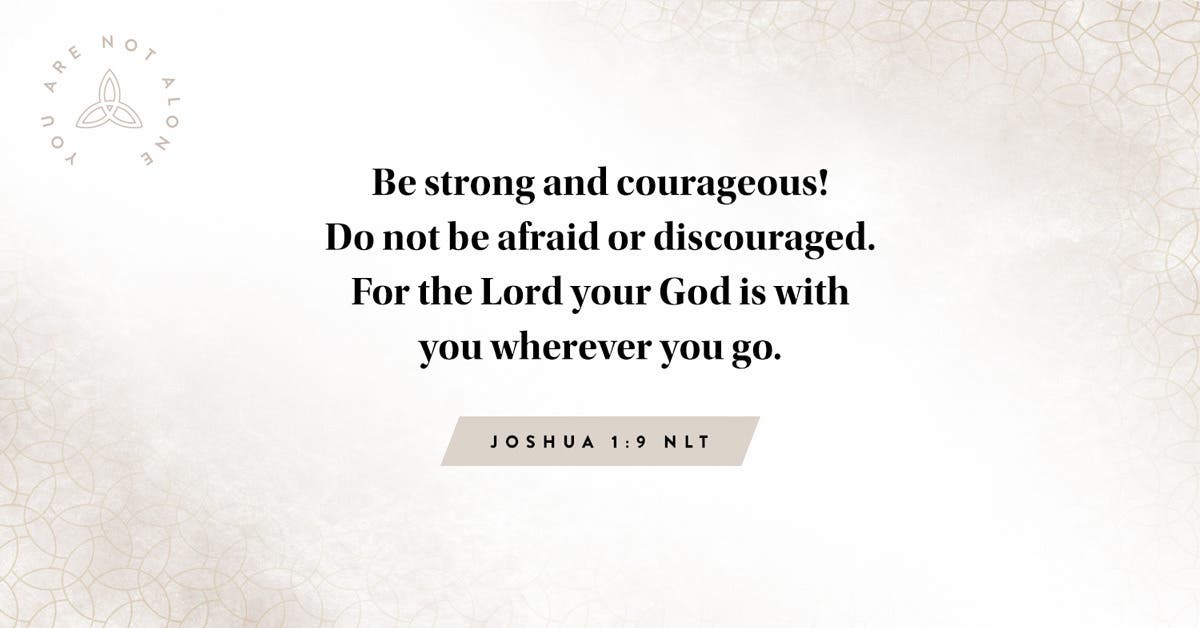 even when things don't make sense.
He's ahead of you to reassure you
when the road turns unexpectedly,
you're not sure how you're
ever going to get through.
You will make it—because he is
your strength, your hope,
your guide, and the one who will
This very moment God is with you
leading you in wisdom and love.


Lord, help me not to be anxious when I walk by faith into unfamiliar territory knowing you will never let me down.


Even to your old age I am he,
and to gray hairs I will carry you.
I have made, and I will bear;
I will carry and will save.