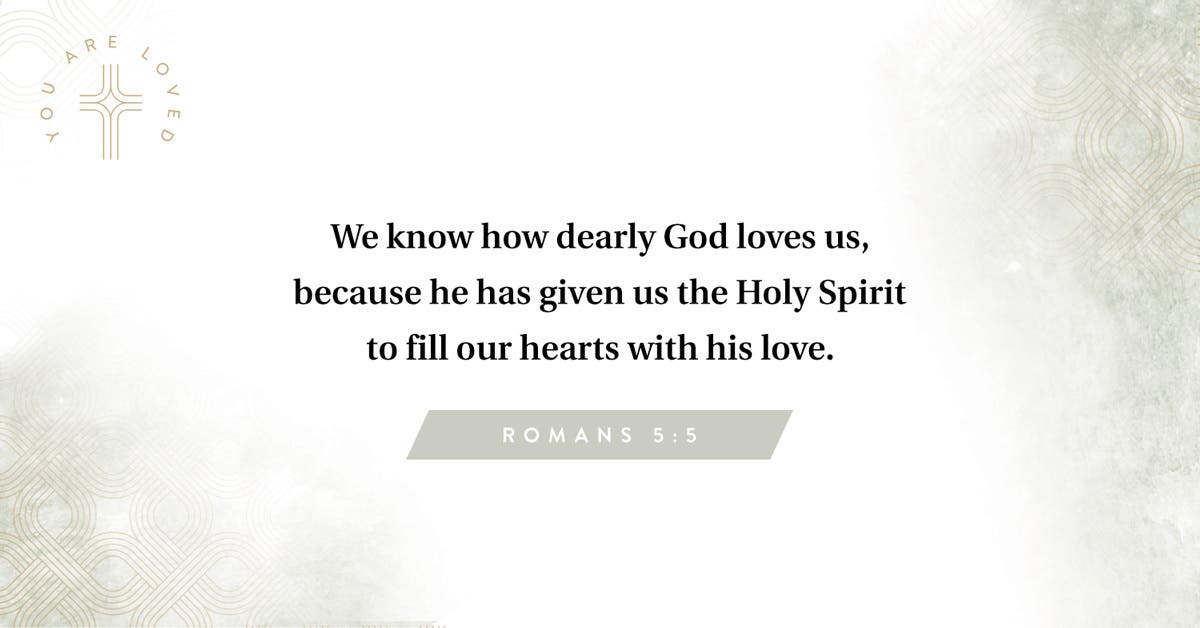 God formed you with his hands... 
and loves you with all his heart. 
and what a blessing you are. 
How does knowing you are deeply loved 
and personally fashioned by the Creator 
on loving those around you? 
Yes, you have been with me from birth;
from my mother's womb you have cared for me.
No wonder I am always praising you!