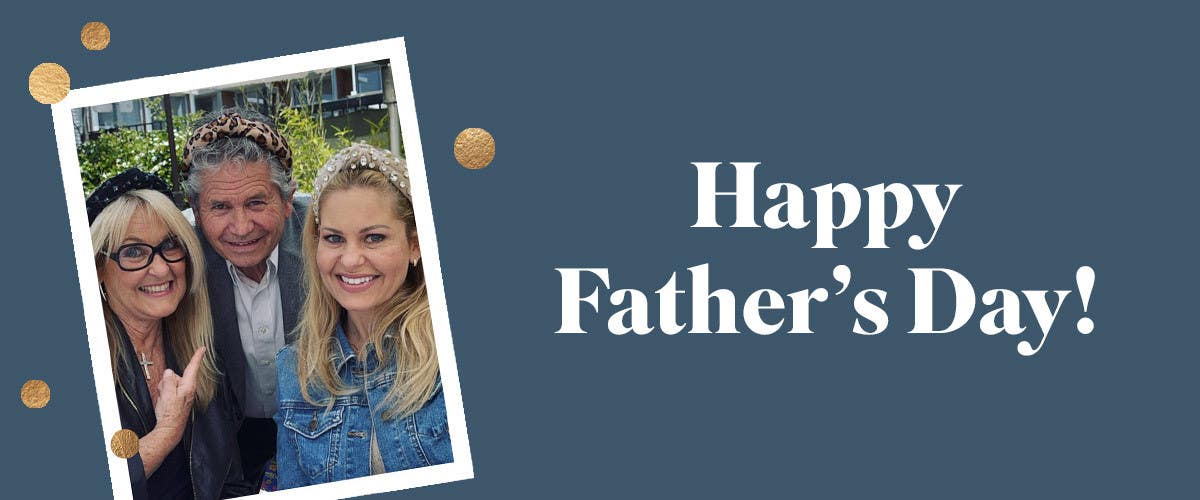 Dads are awesome! My dad was a public middle school teacher for 35 years. He was a dad to my three siblings and me, but I know he was a 'dad' to many of his students too.

Today you might be celebrating the first year without your dad, or you might have a strained relationship with your dad or the dad of your children. Days like today are special, but they can also be difficult for many.
On the other hand, maybe you have the best dad in the whole wide world (impossible, 'cause that's my dad).
Maybe you're a first-time dad, or this is the first time you're celebrating your husband on Father's Day.
No matter what today holds—the good or the not-so-good—remember you have a heavenly Father who loves you beyond measure. He knew every one of your days before one came to be, and He is always with you.

See what great love the Father has given us that we should be called God's children—and we are!
1 John 3:1a (CSB)