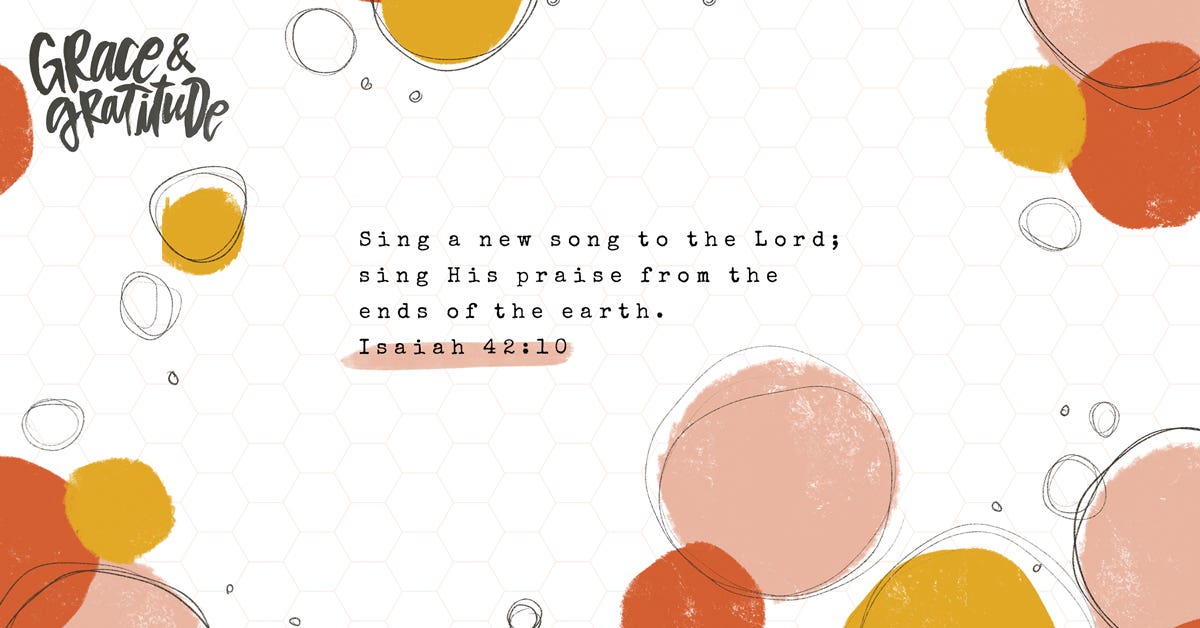 Grumbling and gratitude simply don't mix. While every minute of every day presents opportunities to do both, they can't be done at the same time. It's either/or, and there's always a choice. The thing is, when you express thanks and gratitude to someone, God hears. And when you grumble to someone, God hears. They each set a precedent for how you are actually approaching God deep within your heart – not to mention the testimony on display for people who are watching. Grateful or grumble – which will it be?
Be thankful. Let the message of Christ dwell among you richly as you teach and admonish one another with all wisdom through psalms, hymns, and songs from the Spirit, singing to God with gratitude in your hearts. (Colossians 3:15-16 NIV)
These people are discontented grumblers, walking according to their desires; their mouths utter arrogant words, flattering people for their own advantage. (Jude 16 CSB)
I will hope continually and will praise You more and more. My mouth will tell about Your righteousness and Your salvation all day long. (Psalm 71:14-15 CSB)
You are not grumbling against us, but against the LORD. (Exodus 16:8 NIV)
Father, please forgive my grumbling – I know it affects my mood, my faith, and my testimony. Thank You for fresh, new beginnings for turning my complaints into praise for You. Amen.
This is an excerpt from 100 Days of Grace & Gratitude by Shanna Noel and Lisa Stilwell - a devotional book released by DaySpring publishing. Learn more about this book, or shop other books & devotionals from DaySpring.