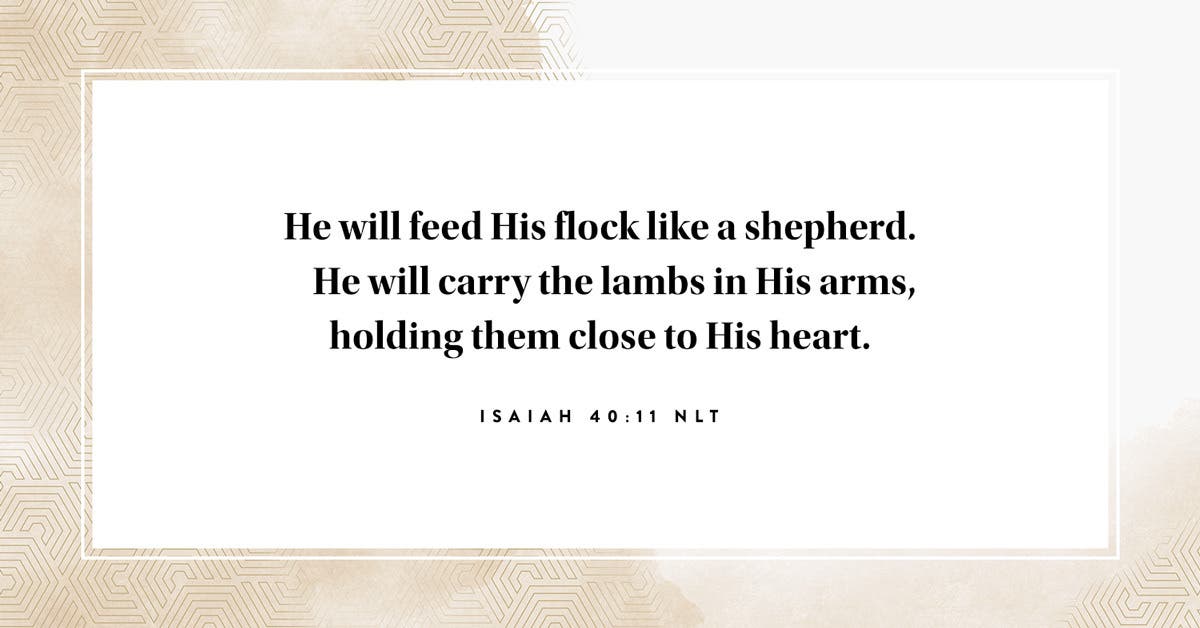 Jesus says that when we give our heart and life to Him, He will use us to do great things—greater, even, than the things He did when He was here on earth. Can you imagine? Think about the kinds of things Jesus did: He saw people for who they really were, loved them, listened to them, forgave them, and helped them. He healed them. He challenged them. He comforted them. He met their physical, emotional, and spiritual needs. He showed them who God is and how much God loves them.
How can we, as human beings, possibly do all these things—and even "greater"? By the power of God's Holy Spirit, working in and through us, giving us the compassion, the wisdom, the patience, the sensitivity (not to mention the energy!), to be available to the people He sends us to. The people He has called us to reach. It's such an important task, but we can do it in His strength, by His grace, for His glory.
It is God Himself who has made us what we are and given us new lives from Christ Jesus; and long ages ago He planned that we should spend these lives in helping others. Ephesians 2:10 TLB
God is always fair. He will remember how you helped His people in the past and how you are still helping them. You belong to God, and He won't forget the love you have shown His people. Hebrews 6:10 CEV
The one who blesses others is abundantly blessed; those who help others are helped. Proverbs 11:25 THE MESSAGE
I am telling you the truth: those who believe in Me will do what I do— yes, they will do even greater things. John 14:12 GNT
Lord, show me the people You have called me to help. Pour Your healing power into their hearts and lives through me
This is an excerpt from 100 Days of Hope & Encouragement – a devotional journal now available on DaySpring.com. Shop all books, journals, and devotions from DaySpring here.