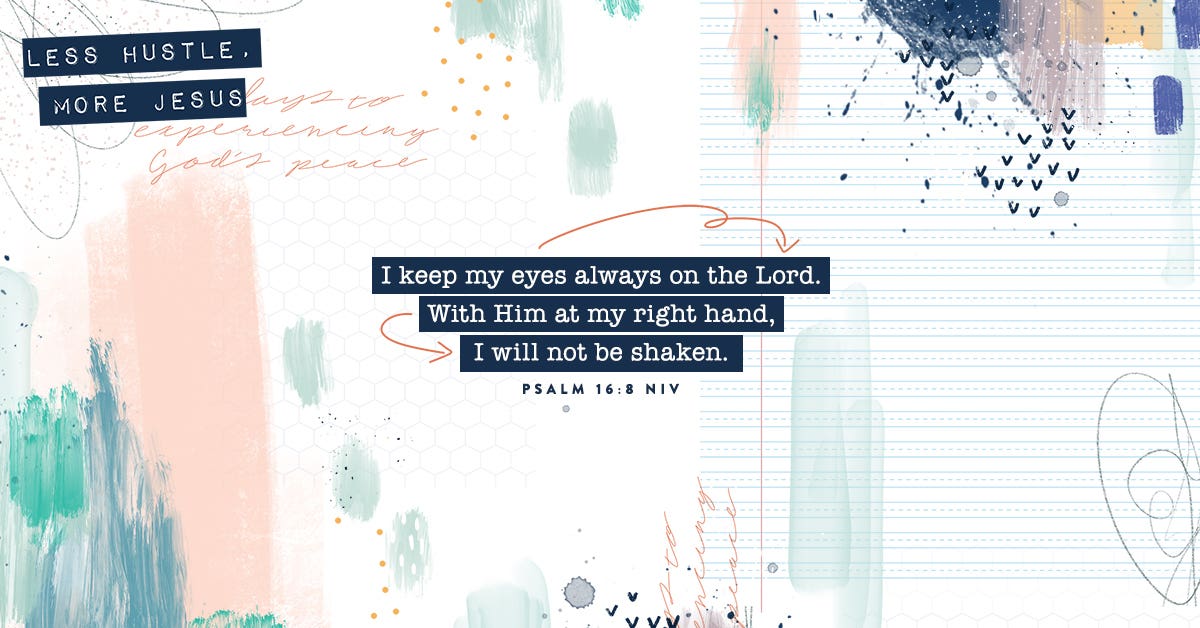 "Love you to the moon and back" – that saying is everywhere! We humans need big ways to illustrate the indescribable reality of love. Our Creator must smile on our sometimes-feeble attempts to understand it, and He must've known from the beginning how we'd struggle to share it. We have this biblical knack for wandering off the path of love and into the wilderness of self-centeredness. And just as God did for our ancestors, He helps us find our way back. Love isn't something we can drum up on our own, and we can't just dig down deeper for more. What we can do is trust Him to fill us up again. The biggest love in the universe isn't that moon-and-back love we celebrate on t-shirts and keychains. It's the eternal love found only in Him, available to us in every moment of the day.
Then I will give them a heart to know Me, that I am the Lord; and they shall be My people, and I will be their God, for they shall return to Me with their whole heart. (Jeremiah 24:7 NKJV)
You, Lord, are forgiving and good, abounding in love to all who call to You. (Psalm 86:5 NIV)
Beloved, let us love one another, for love is from God, and whoever loves has been born of God and knows God. (I John 4:7 ESV)
How precious is your unfailing love, O God! (Psalm 36:7 NLT)
Lord, Your love is so much greater than I could ever imagine. Open my heart to receive more of You each day.
This is an excerpt from Less Hustle, More Jesus by Shanna Noel. If you are enjoying this series, consider purchasing a copy of this book to bless someone that could use daily words of encouragement to rest in God's peace. Shop all DaySpring Books and Devotionals.