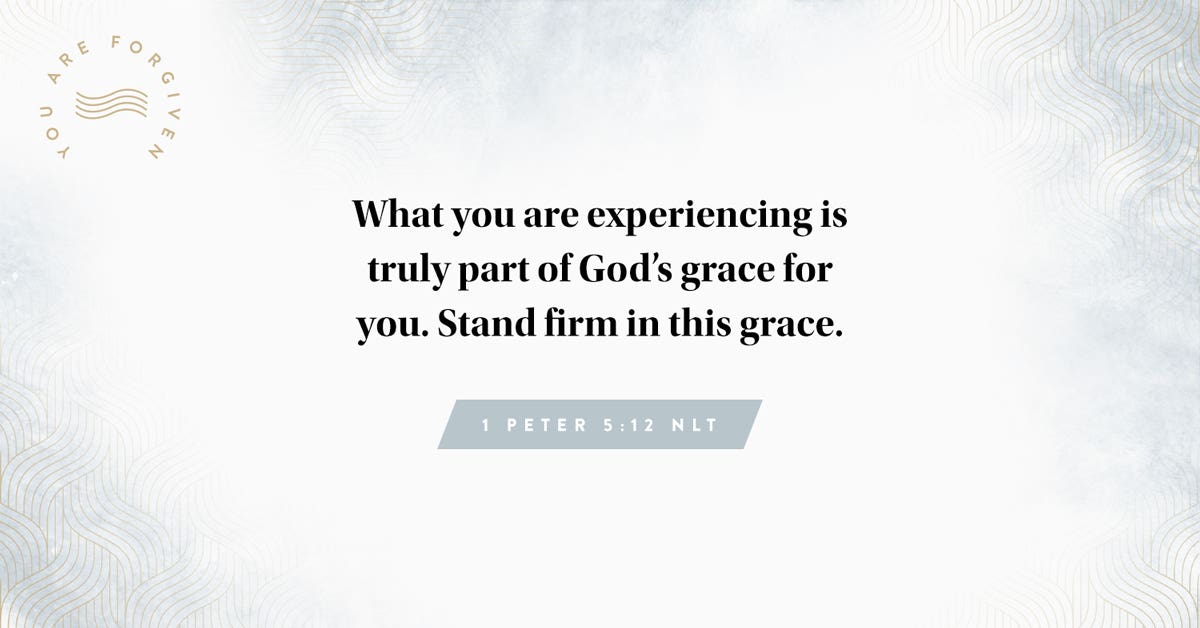 There is no fear in love, but perfect love casts out fear. For fear has to do with punishment, and whoever fears has not been perfected in love. We love because he first loved us. I JOHN 4:18–19 ESV


We've all "messed up" before. As humans, we are not perfect. And because of this, we tend to think we're not worthy of God's love. We think our past is too much for God's love and mercy. Or we think we're not good enough to be forgiven for the not-so-great strongholds that keep us from living a life worthy of God's love. Friends, let me tell you something—these are all lies we tell ourselves. The truth is, Jesus loves you! His grace and mercy are so great. You don't have to fear Him.


Sometimes we can feel as if we're not worthy to step into church or to even pray. It's so easy to let these falsities take over our lives. But Jesus wants you just the way you are. His perfect love washes away fear. Instead of letting the lies take root, why not ask God to help you see the truth? You'll find that He is so loving. He wants you to bring all your fears and troubles to Him. He hasn't forgotten about you. He's always been there for you, and He always will be there. When you're falling apart, reach out to God and let Him hold you in His hands. Release your fear and let His faithfulness wash over you. He is bigger than the circumstances you are facing. His plan is perfect. God doesn't want you to punish yourself or feel like you're not good enough for Him. He knew you before you were born and He loves you just as you are!


Do you ever feel like you're not good enough to come to the One Most High? He is accepting you with open arms. Whether you're upset, scared, fearful, or joyful, He desires you! Let His presence wash over you and watch your fears disappear.