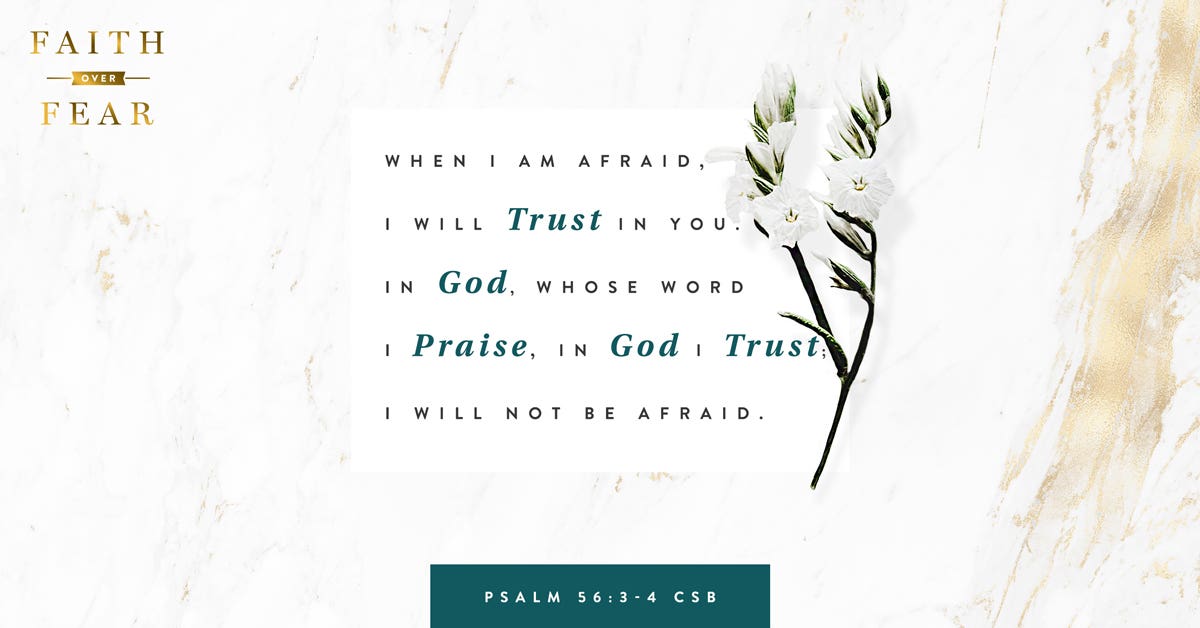 The baby Jesus' birth in a stable – the opposite of how we typically picture the birth of a king. When we think of a king, we think castle on a hill, trumpets, and banners. But if Jesus were born in a royal palace, He'd be inaccessible to almost all of us. Given the power of high social status, we only see royalty from a distance. And God knew this – He knows it now. So Jesus came down – to our level, to a place that was so low, everyone would have access. God loves us so much, He brought His Son to our humble state so that we could experience His presence to the extent we could handle. Sometimes that's hard to grasp because we did nothing to deserve such a gift. But He did so because He loves us. It takes faith to believe that, and even more to accept it.
[Mary] gave birth to her firstborn Son, and she wrapped Him tightly in cloth and laid Him in a manger, because there was no guest room available for them. (Luke 2:7)
You have given me the shield of Your salvation; Your right hand upholds me, and Your humility exalts me. (Psalm 18:35)
He didn't have an impressive form or majesty that we should look at Him, no appearance that we should desire Him. He was despised and rejected by men, a man of suffering who knew what sickness was. (Isaiah 53:2-3)
The Son of Man did not come to be served, but to serve and to give His life as a ransom for many. (Matthew 20:28)
Father, thank You for sending Your Son. Thank You for sacrificing His place on Your throne even for a short time so I can know Him up close in my day-to-day life. He is my good and faithful Shepherd, and I worship Him.
--------------
This is an excerpt from 100 Days of Faith Over Fear by Lisa Stilwell - a brand new devotional book released by DaySpring publishing. Learn more about this book, or shop other books from DaySpring.