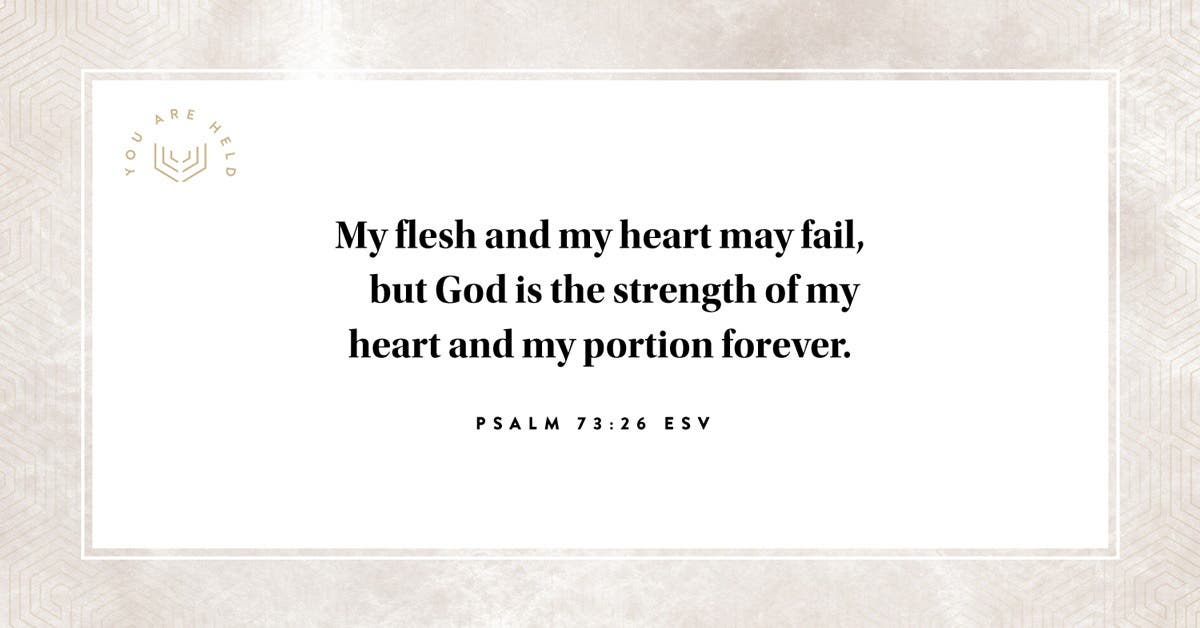 So we're not giving up. How could we! Even though on the outside it often looks like things are falling apart on us, on the inside, where God is making new life, not a day goes by without His unfolding grace. II CORINTHIANS 4:16-17 THE MESSAGE


We're going to have them! Gray days, hard-to-get-out-of-bed days, and days when everything that can go wrong, does. For those days we crawl into the arms of grace, being sure that God Redeems And Champions Everything. He doesn't take vacation days from our lives. He's with us even when it looks like He can't possibly be. When we've prayed, cried, hoped, thanked, and put both hands in the air in surrender, and find our aching heart still saying, "Where is He?"


He's working on a great story of redemption – smack dab in the middle of whatever trial seems to be winning. He's championing every single detail that leads to the best, brightest, more-than-we-could-hope-for outcome. Hard days are no match for the grace sustaining our hope. Disappointments can't dim the grace lighting our way. Barren seasons can't blind us to the grace that's creating new life on the inside of us. A life lived with unshakable confidence in God's sufficiency and faithfulness. He's got us no matter what is falling apart around us.


Grace unfolds as we need it. It's adequate to carry us right now. We don't have to think about what tomorrow will bring because God is already there, and His grace is already enough. The next time our day looks daunting, and the problems look impossible, and the trial appears to have no end, God is redeeming and championing everything. Trust Him! There isn't anything He won't do for you because He loves you more than words will ever be able to define. He gave His whole heart to you and for you in the life of His son. You are loved, heard, held, and priceless. And nothing can separate you from that universe-sized love or the One giving it.


Father, even when things look dark and impossible, I know Your love is bright and unstoppable. I trust You're working everything together for good.


Looking for more inspiration? You can find more resources for hope and encouragement, such as products to help you grow in your faith or resources in our article library on DaySpring.com.