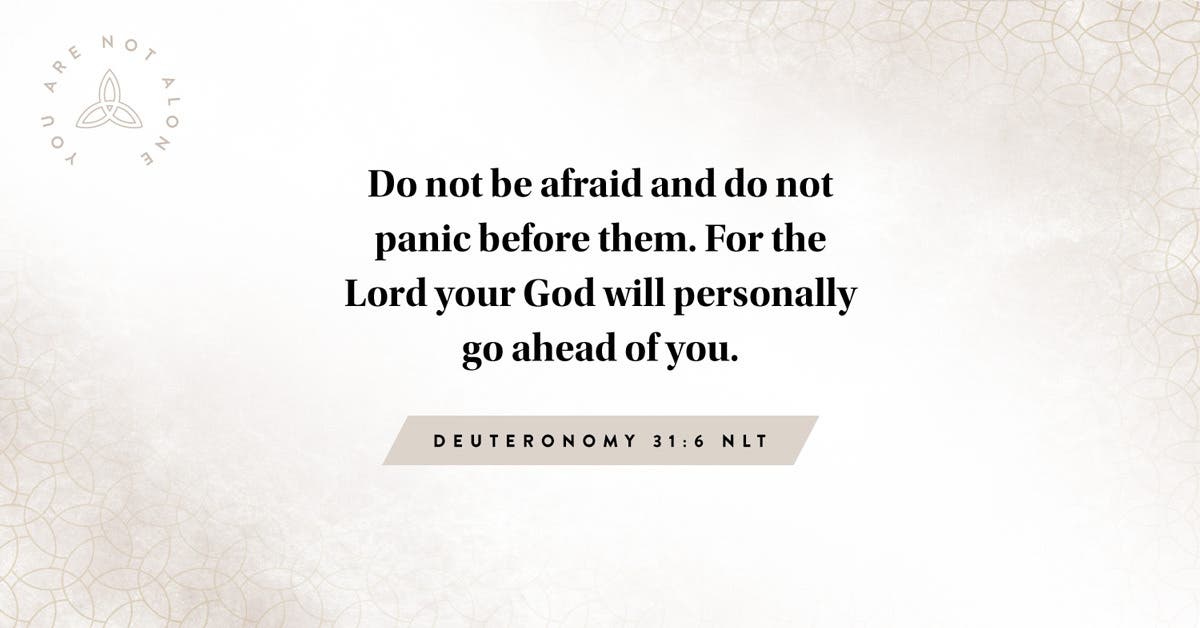 God is the strength that lifts the burden,  
he's the oil that soothes the pain; 
he's the sunlight when there's darkness, 
he's the shelter in the rain. 
He's the hand that brings all healing, 
he's the song that calms all fear; 
he's the peace that brings all comfort, 
he's the God who's always near. 
With all that he is to us, we have all that we need… 
and that includes an abundance to share with a needy world. 
Let your graciousness be known to everyone. The Lord is near. Don't worry about anything, but in everything, through prayer and petition with thanksgiving, let your requests be made known to God. And the peace of God, which surpasses every thought, will guard your hearts and minds in Christ Jesus.