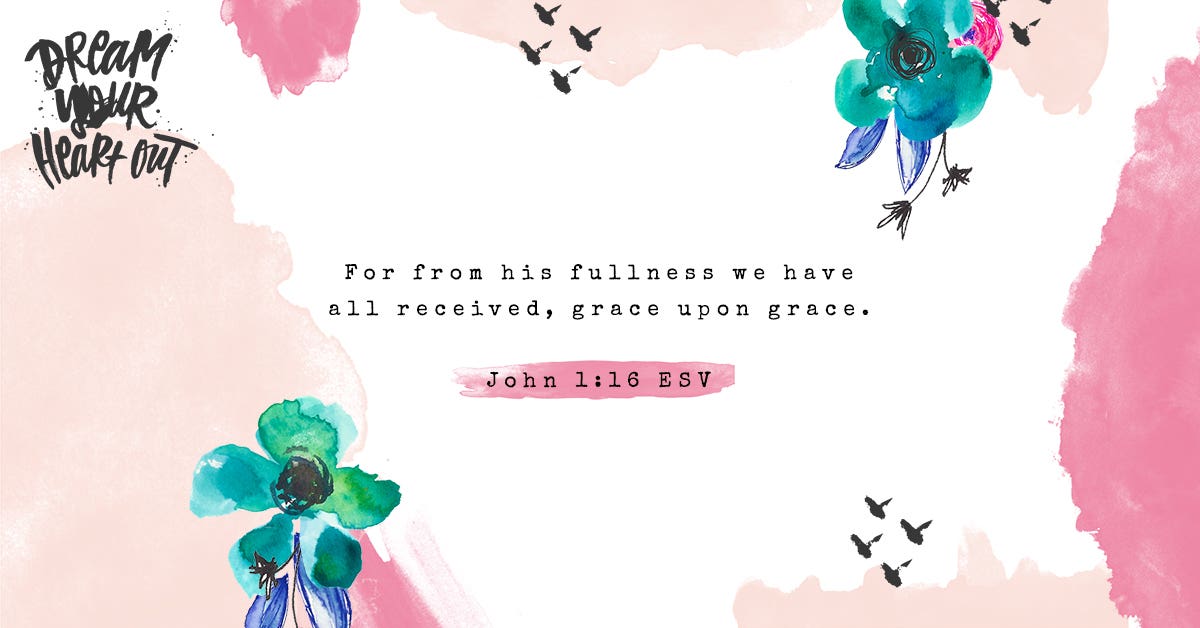 As a mom, you have a lot of prayers, hopes, and dreams for your children. You pray they are kind to others and that they find the lonely kid in the lunch room. You pray they are smart and healthy. You pray they live life to their fullest and that they're strong and courageous. You pray that they end up doing something amazing with their lives. And most of all, you pray that they will fall in love with Jesus and choose to tell others all about Him.
But in reality, moms really only have so much say in what happens. They can dream their hearts out for their children, but ultimately, only God has the final say. You know the awesome part about that? God's dreams for His children are so much bigger and better than we could ever dare to imagine. So we trust in Him with our future, because we know it will turn out even better than we can ever hope for.
The LORD is my strength and my song; He has given me victory. (Exodus 15:2 NLT)
And I am sure of this, that he who began a good work in you will bring it to completion at the day of Jesus Christ. (Philippians 1:6 ESV)
If you want to know what God wants you to do, ask Him, and He will gladly tell you, for He is always ready to give a bountiful supply of wisdom to all who ask Him; He will not resent it. (James 1:5 TLB)
Prayer:
Lord, I lay all of the big plans I've dreamed up at Your feet and surrender them all to You. I know You have a much bigger and better dream for my life!
This is an excerpt from 100 Days to Dream Your Heart Out by Katy Fults. If you are enjoying this series, consider purchasing a copy of this book to bless someone that could use daily words of encouragement to rest in God's peace. Shop all DaySpring Books and Devotionals.