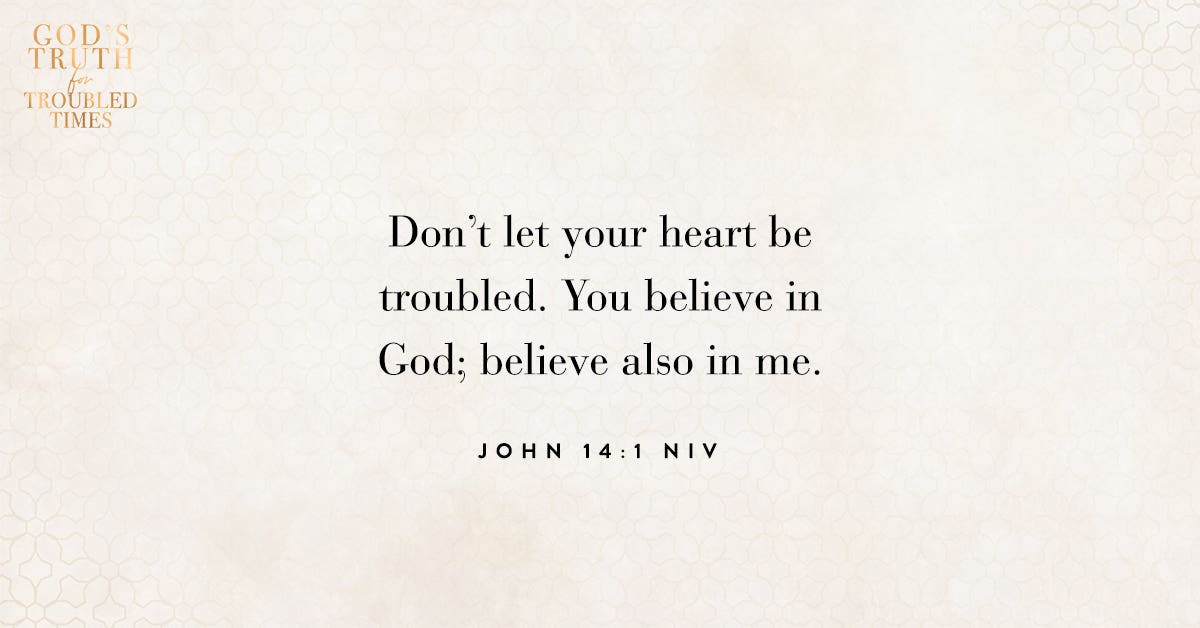 I, John, your brother and companion in the tribulation and kingdom and patient endurance which are in Jesus, was on the island called Patmos [exiled there] because of [my preaching of] the word of God [regarding eternal salvation] and the testimony of Christ. (REVELATION 1:9 AMP)
John spent his entire life in service to God, yet there he was toward the end of it, exiled on an island because of Christian persecution. At first glance, it would be easy to rush to judgment and ask God why He would allow such a sentence on someone who spent his entire life devoted to Him. It can be asked of many of us today who love and serve the Lord our whole lives but whose circumstances take such a turn, the good life as we've known it is gone. Sickness, debilitation, bankruptcy, death – life can take detours we don't expect, and through all the twists and turns, we can find ourselves alone in a strange and isolated space.
But God has a purpose any time life comes to a halt and surroundings look foreign. In John's case, his exile not only had a purpose, it was orchestrated. God wanted John alone without any distractions so he could process the visions God gave in order to write Revelation – the grand finale of the Bible! It was in exile, or prison, where Paul had the time and space to write numerous books in the New Testament for us to know more about God and the love and grace that is ours through Him. And, friend, if your life is in a place that is nothing like you had planned, God has a purpose in it too. It can actually be the beginning of one of the richest and most prosperous times you've ever experienced. God will use the time He has alone with you to reshape and use you in ways you never thought possible, if you'll let Him.
So, while being in exile can be very hard, sometimes it's what it takes for God to get our full attention and do with us as He will – for our good and for His glory. It's one way for Him to reveal who He is and use our life stories to bless others and show them the way toward Him.
Father,
Forgive me for the times I've complained about where You have me in life. I forget that You are always working a bigger picture, a greater plan than what I see. I believe there is purpose in everything You allow in my life, so I will rest in that.
All glory to You. Amen.
This is an excerpt from God's Truth for Troubled Times by Lisa Stilwell - a devotional book now available from DaySpring publishing. Learn more about this book, or shop other books & devotionals from DaySpring.