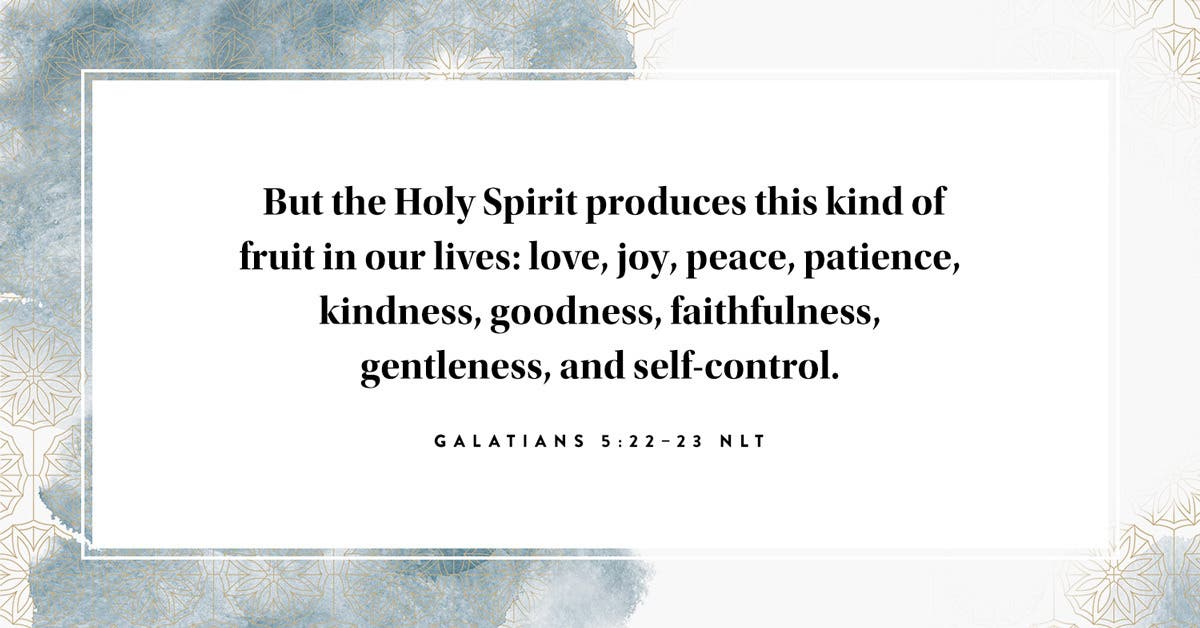 Long ago, a young Jewish girl named Esther won the most famous "beauty pageant" of all time and was chosen to be the bride of the king of Babylon. Later her cousin learned of a plot to annihilate the Jewish race and called on Esther to intervene with the king. At first, the queen was flabbergasted at the thought—at the risk involved in approaching her notoriously temperamental husband. It could literally cost her life. But God Himself had allowed Esther to become queen—had placed her in the palace—for this very moment. He had a plan to deliver His people and He wanted to use Esther to accomplish it.
God has a plan and a purpose for you too. At times you may feel overwhelmed. The task may seem too hard or the cost too high. But you've been blessed with the incredible privilege of being a "servant of the Most High." He has you where you are for a reason. He will give you all the courage and wisdom and strength you need. For you, too, are called—for such a time as this.
Peace I leave with you; My [perfect] peace I give to you.... Do not let your heart be troubled, nor let it be afraid. [Let My perfect peace calm you in every circumstance and give you courage and strength for every challenge.] John 14:27 AMP
"For I know the plans I have for you," declares the Lord, "plans to prosper you and not to harm you, plans to give you hope and a future." Jeremiah 29:11 NIV
Be courageous! Let us fight bravely for our people and the cities of our God. II Samuel 10:12 NLT
Who knows whether you have not come to the kingdom for such a time as this? Esther 4:14 ESV
God, I'm so honored that You have called me and chosen me to be part of Your glorious purposes, Your marvelous plans. Help me to be faithful to all that You ask.
This is an excerpt from 100 Days of Hope & Encouragement – a devotional journal now available on DaySpring.com. Shop all books, journals, and devotions from DaySpring here.